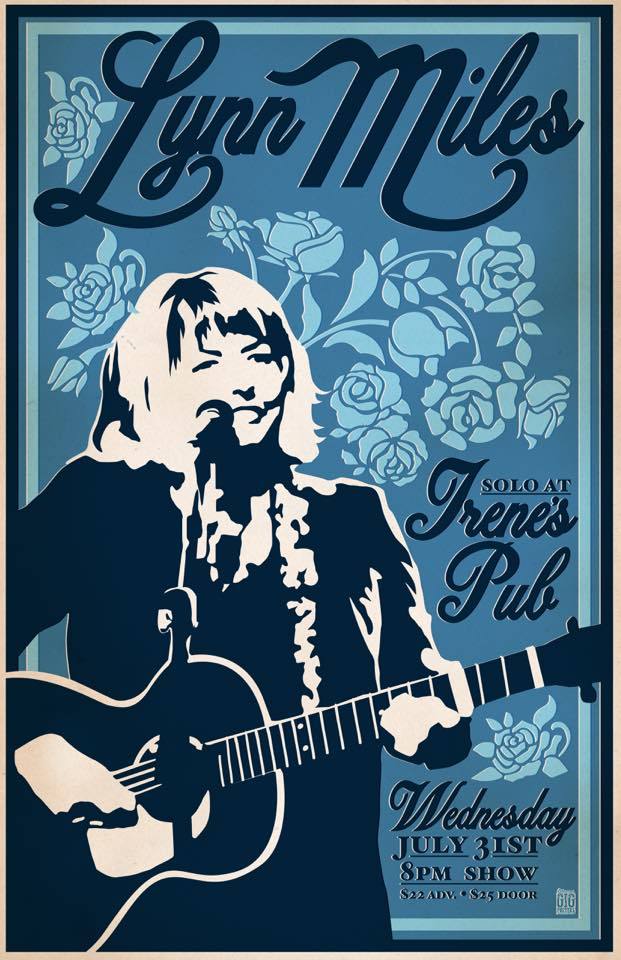 Nothing To See Hear
Wednesday July 17th, 2019 with Carolyn Sutherland and Chris White
Lynn Miles, Tom Plant, CKCU Radio Campers
Carolyn Sutherland and Chris White co-host this special 60-minute broadcast. Carolyn is the former Artistic Director of the Stewart Park and Shelter Valley music festivals. Chris was the Artistic Director of the Ottawa Folk Festival and hosts the Canadian Spaces folk show heard Saturdays from 10 to noon on CKCU. Juno Award winner Lynn Miles is in the studio to perform live and talk about her recent and upcoming activities. She performs a concert at Irene's Pub (885 Bank Street) on Wednesday, July 31 at 8:00 pm. Advance tickets (recommended) are $22 at Irene's, $25 at the door. Tom Plant, a singer-songwriter and children's educator, talks about his experiences hosting a recent reunion of Writer's Bloc, a songwriting support group that Lynn Miles helped to start. He also explains why he's starting a weekly singing group in Manotick for people with dementia and their loved ones. And some of the 10- to 14-year old participants in CKCU's Radio Camp drop by with their counsellors to talk about what they're doing and how much fun they're having. Their live two-hour radio broadcast will take place this Friday at 1:00 pm.
Main Street
Lynn Miles - live in the studio

She Would Have Loved This
Lynn Miles - live in the studio

We'll Look for Stars
Lynn Miles - live in the studio

All the Diamonds
Clare Lynch - North By South

More
Lynn Miles - live in the studio

The Rooster and the Loon
Tom Plant - live in the studio