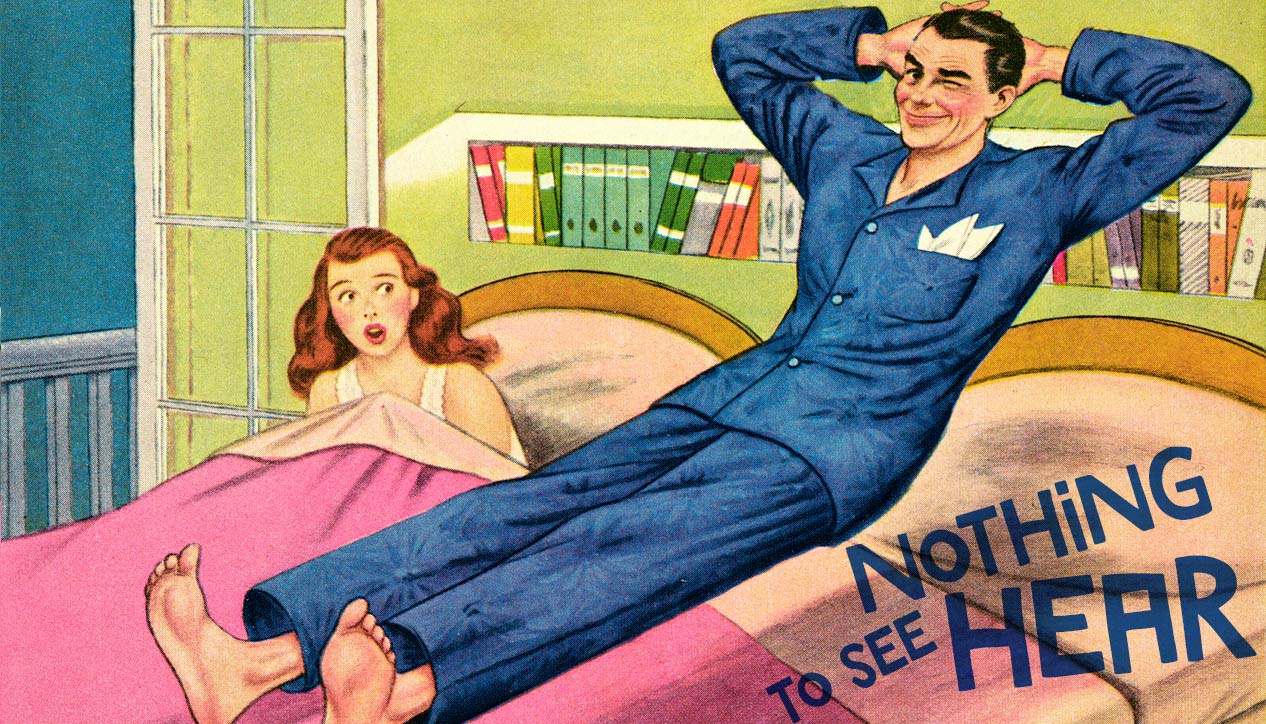 Nothing To See Hear
Wednesday March 20th, 2019 with Colin B
Feels Like The First Time...Because It Is!
In my first ever experience filling in for a show, I'll be spinning a wide variety of tasty jams! Everything from drone music to black metal!
Mumjie
Pauk - Mumjie Lažu
Red
12 Rods - Gay?
Secrets
Mission of Burma - Vs.
The Bright White Nothing at the End of the Tunnel
Thantifaxath - Sacred White Noise

Breakfast at Midnight
Mabachus - Petroglyph

Alice
Sunn O))) - Monoliths & Dimensions
1000 Years
Venetian Snares - My Love Is A Bulldozer

Virginal I
Tim Hecker - Virgins