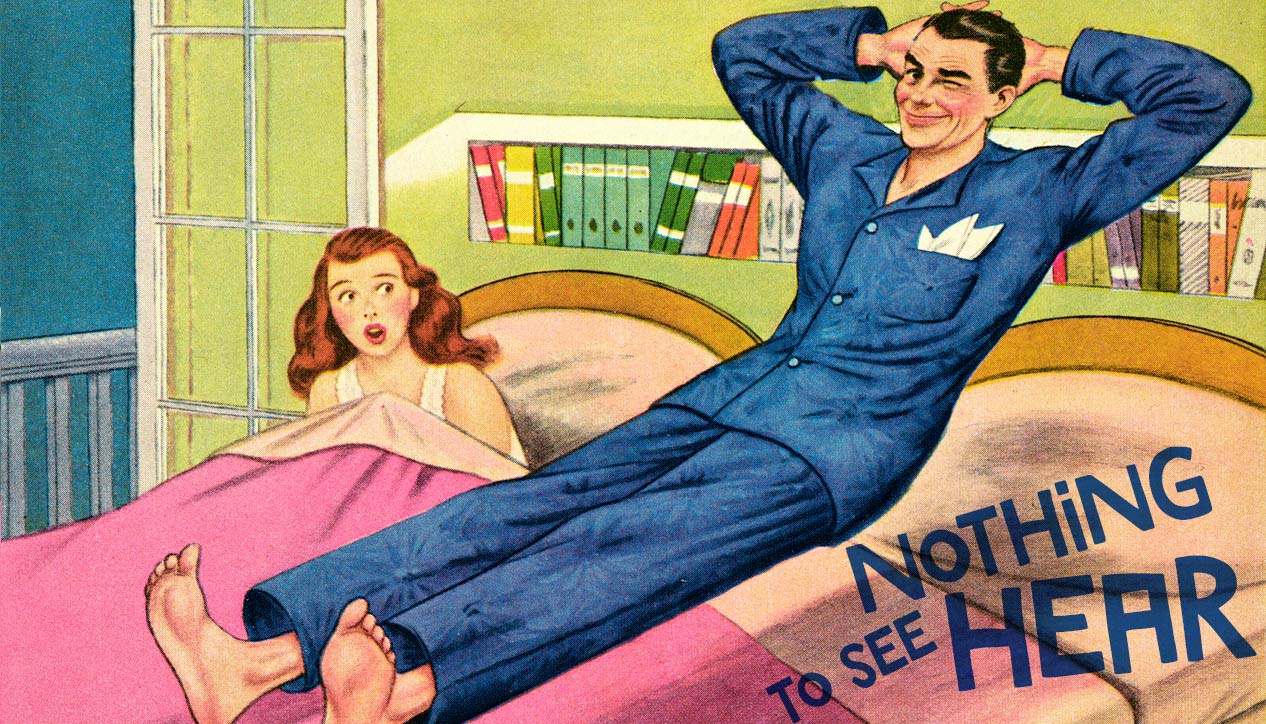 Nothing To See Hear
Tuesday September 18th, 2018 with Lawrence Dunn
Interviews with Alanis Obamsawin and Ansley Simpson!
Join me on Tuesday, September 18th from 5 to 6, we will hear interviews with the two incredible Indigenous artists Alanis Obamsawin and Ansley Simpson. They will speak about their upcoming POP Montreal performances on September 28th, among other subjects.
Don't Make me Blue
Elisapie Isaac - Ballad of the Runaway Girl (2018) - Bonsound

Odana
Alanis Obamsawin - Bush Lady (1985/2018) - Constellations Records

Interview with Alanis Obamsawin regarding her Career, her Album re-release, and her upcoming performance at POP Montreal.
Breakwall
Ansley Simpson - Breakwall - self-release

Interview with Ansley Simpson.
Ansley speaks to us about her musical inspirations, upcoming album and upcoming performance at POP Montreal
Avalanche
Leonard Cohen - Songs of Love and Hate (1971) - Columbia Records

Bear and Fish
Willie Dunn - Unreleased - unreleased

Essuwonike
Jeremy Dutcher - Wolastoqiyik Lintuwakonawa (2018) - self release