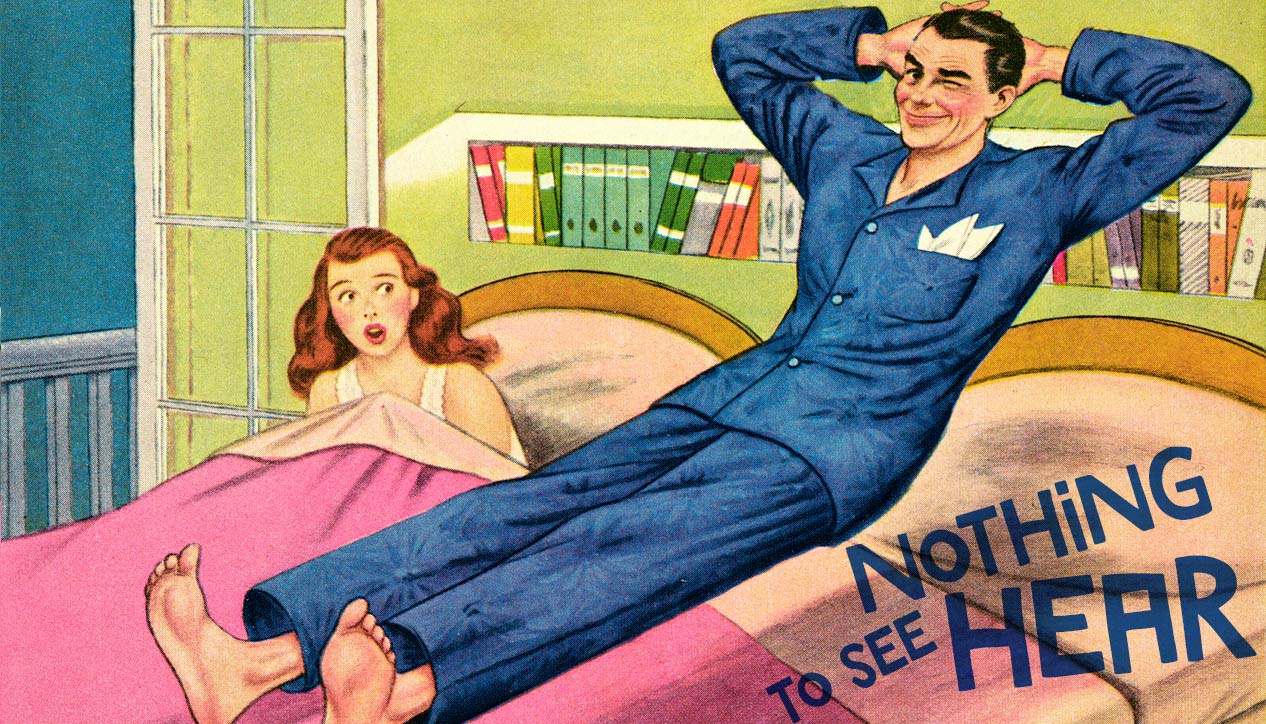 Nothing To See Hear
Tuesday July 24th, 2018 with Lester Bear
Playlist in the key of Trump.
Songs that speak to some aspect of the divisiveness in political discourse these days. May be the title, or it may be a line, a refrain and/or the message in the song. We are having a little fun with this and playing tunes that speak to division being sown by 'leader of the free world'.
Ugly
Fishbone - Fishbone - Columbia
Sell Me This
Shuffle Demons - Clusterfunk - Linus

Chuckwagon
Elliot Brood - Mountain Meadows - Factor Records

Chamelon/Comedian
Kathleen Edwards - Voyageur - Zoe/Rounder Records

Thief
Sarah Harmer - Oh Little Fire - Cold Snap Records

The Things We Do to Each Other
Cowboy Junkies - All That Reckoning - Latent Recordings

Crazy Train
Slo Tom & Horseshit Heroes - Liquor Is My Lover - Upright Records

Charmless Man
Blur - The Great Escape - Virgin Records
The News
Carbon Silicon - The Last Post - Carbon Silicon Records
Bhindi Bhagee
Joe Strummer & the Mescaleros - Global A Go Go - Hellcat Records
The New US
The Trews - The New US (single)

Spaceman
Bif Naked - I Bificus - Lava/Atlantic

Bozo Goes to Bitburg
The Ramones - Animal Boy - Sire Records
Spaced Cowboy
Sly And The Family Stone - There's A Riot Goin' On - Epic