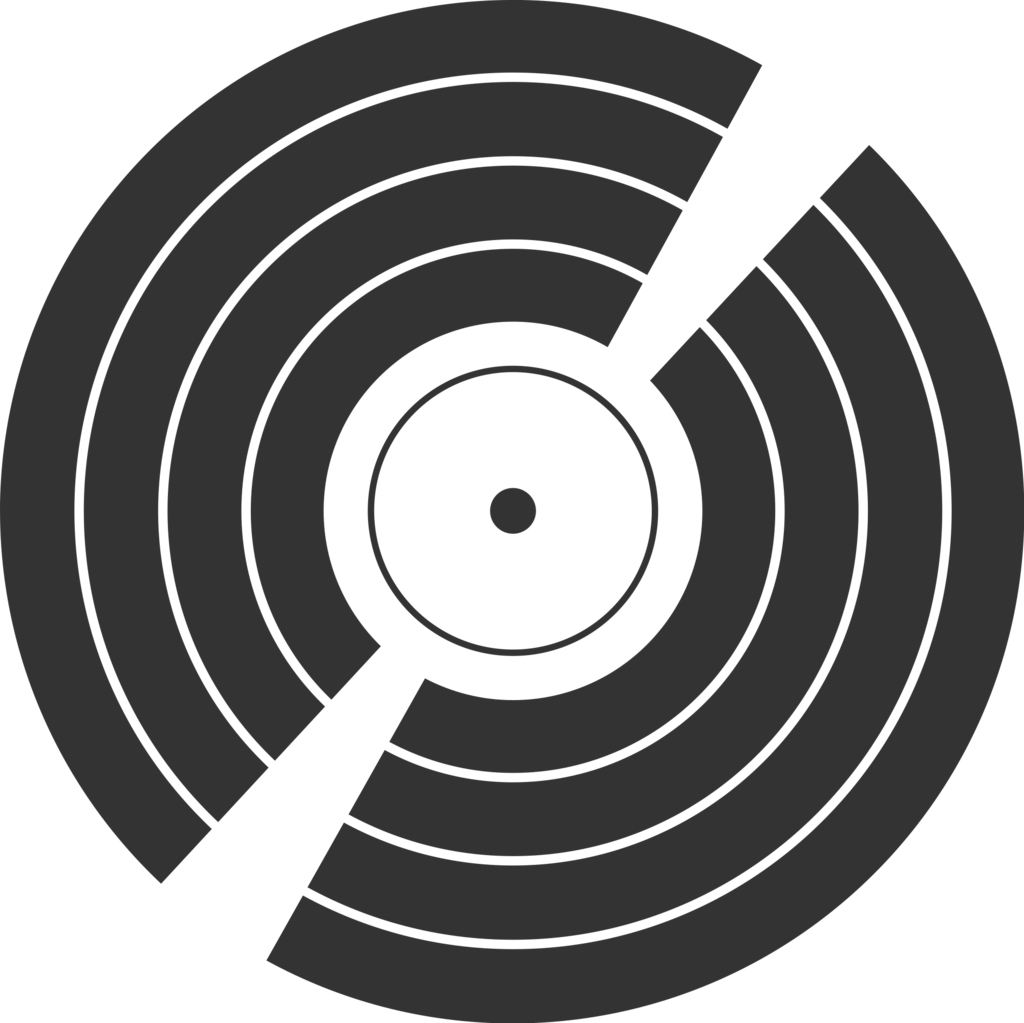 Nothing To See Hear
Tuesday June 26th, 2018 with DJ DesTrois
An interview with Jeffrey Smith from Discogs!
Jeffrey Smith is the Public Relations person for Discogs. Discogs is the largest physical music database and marketplace in the world with a catalog of more than 9,500,000 recordings and 5,000,000 artists. It is the one website that is probably bookmarked on every single computer at CKCU. It is very international in nature as there are buyers and sellers using it from pretty much every country on the globe.
Listen To Me Daddy'O
Cato Salsa Experience - A Good Tip For A Good Time - Emperor Norton (2000)
Valley Of Rain
Giant Sand - 7" - New Rose (1985)
Oui-Oui (A Canadian In Paris)
Pulsallama - 7" - Y (1983)
The Dive
WHOOP-Szo - 7" - Grizz


Don't Take Your Switchblade To New York
Pale Lips - 7" - Resurrection / Surfin' KI

A Life Of Bad Luck
Mark Alexander McIntyre - Grapes - One Kind Favor


I'm Qualified To Satisfy You
The Dirtbombs - Ultraglide In Black - In The Red (2001)
Cosmos
Napalmpom - Rock and Roll - Teenage Rampage