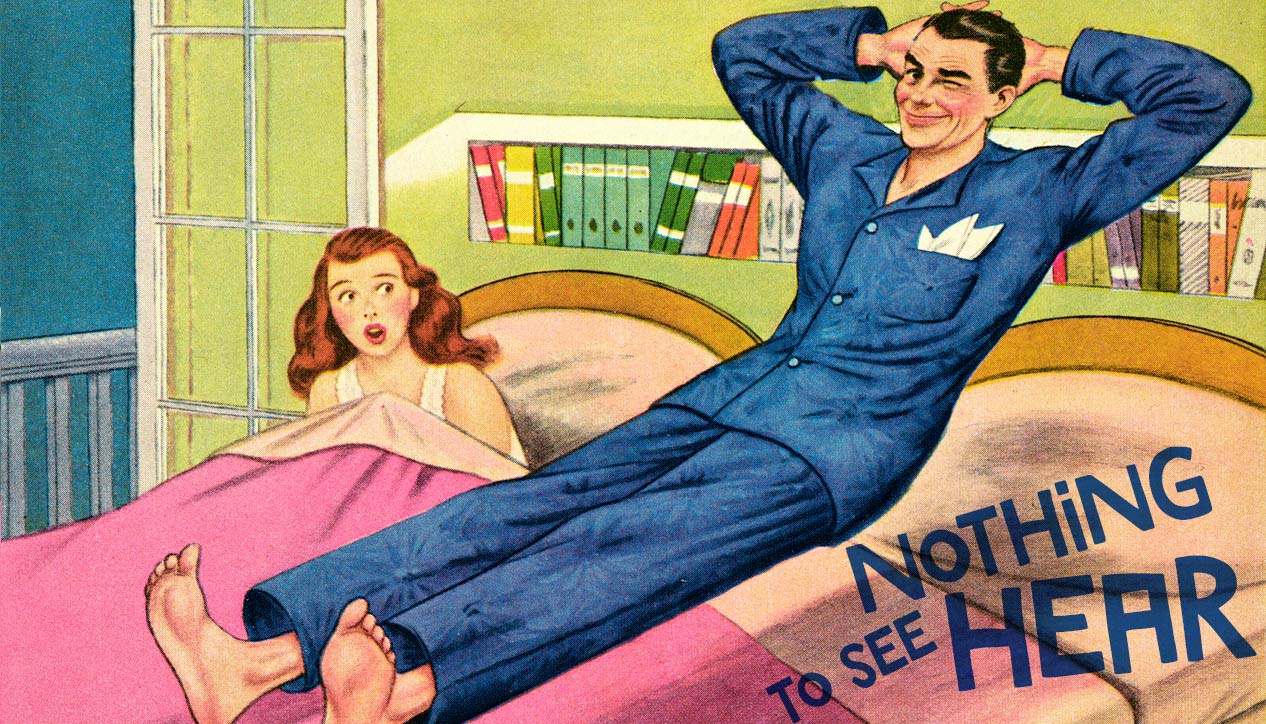 Nothing To See Hear
Tuesday August 15th, 2017 with Raucous Renny
On today's program: a set of rockabilly, some blues, a few train songs, a pinch of whamma blamma and a couple of Sixties garage rockers.
Dance to it!
Elvis Is Dead
THE FORGOTTEN REBELS - In Love With The System - '80 Star Records

Leave Me Alone
BLOODSHOT BILL - Git High Tonite! - '09 Transistor 66 Records

Whistle Bait
THE COLLINS KIDS - Hop, Skip & Jump - '58 Colombia Records/'91 Bear Family Records
Sentimental Fool
BARBARA PITTMAN - Rock Bop Boogie - '56 Sun Records/'85 Charly Records
Cheat On Me
SIN ALLEY - Headin' For Vegas - '94 Count Orlok Music
Road Runner
BO DIDDLEY - In The Spotlight - '60 Checker Records/'87 MCA Records
You've Got To Lose
IKE TURNER & THE KINGS OF RHYTHM - King Cobra: The Chicago Sessions - '56 unissued Cobra Records session/'04 Fuel 2000 Records
Trouble Up The Road
THE PLANET ROCKERS - Coming In Person - '91 No Hit Records
Shake It (Like It's On Fire)
THE FIFTYMEN - Fiftymen - '13 self released

Baby's On Fire
JERRY JERRY & THE SONS OF RHYTHM ORCHESTRA - Road Gore: The Band That Drank Too Much - '85 Og Music/'90 self released

Memphis Train
RUFUS THOMAS - Beg, Scream & Shout: The Big Ol' Box Of '60s Soul - '68 Stax Records/'97 Rhino Records
Southern Pacific
NEIL YOUNG - Reactor - '81 Warner Bros. Music

Phantom Train
CHARLIE PICKETT - Route 33 - '86 TwinTone Records
Long Dead Train
RANDY NEWMAN - Performance (soundtrack) - '70 Warner Bros Records/'93 Warner Bros. Records
Weights Made Of Lead
THE SENSATIONAL ALEX HARVEY BAND - Impossible Dream - '74 Vertigo Records/'92 Phonogram Ltd.
Awesome
NICK LOWE & HIS COWBOY OUTFIT - Nick Lowe And His Cowboy Outfit - '84 CBS Records
Candy Ass
THE FLESHTONES - Powerstance! - \ '91 Trafalgar Records/Big Beat Records
Feel It
IT'S ALL MEAT - It's All Meat - \ '69 Columbia Records single/'00 Hallucinations CDs

Masculine Intuition
THE MUSIC MACHINE - Turn On - '66 Original Sound Records/'91 Repertoire Records
Heartbreak Hotel
STAN FREBERG - Stan Freberg: A Capitol Collector's Series - '56/'90 Capitol Records