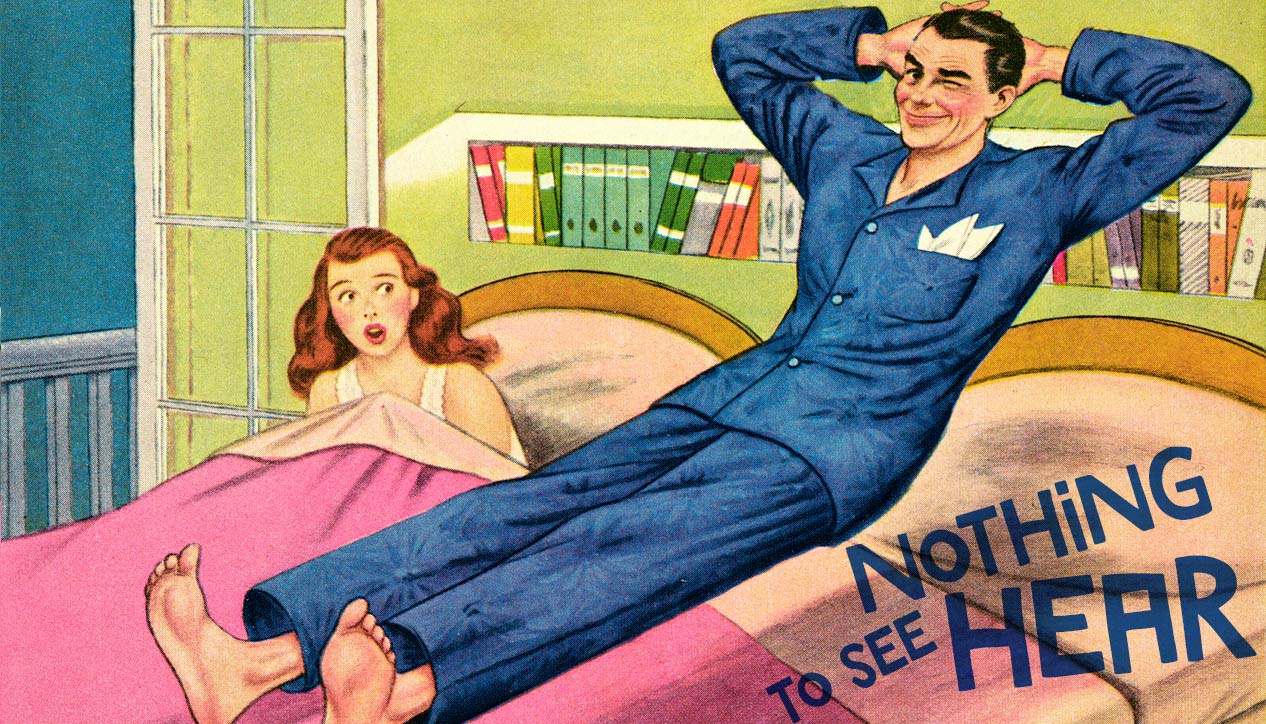 Nothing To See Hear
Monday January 2nd, 2017 with DJ Emcee K
2016 in Review!! (Part 1)
2016 has been getting a lot of hate but it was one of the best years for me in music, in a long long time! Let's take a look at some of the albums, artists and songs that made it so rad!
Headband
Diarrhea Planet - Turn To Gold
Bob Dylan's Grandma
Diarrhea Planet - Turn To Gold
LITE SPOTS
Kaytranada - 99.9%

Do U Wanna
BB Cream - BB Cream

In This Dream
The Garrys - Warm Buds

Real Teen Witches
Entire Cities - Rock Chapel

Somebody's Song
The Heirlooms - Ma-Me-O Beach

Click Clack
Nap Eyes - Thought Rock Fish Scale

Mixer
Nap Eyes - Thought Rock Fish Scale

Streetcar
Daniel Ceasar - Pilgrims Paradise

Real Love Baby
Father John Misty - Real Love Baby
Santa Fe
Wintersleep - The Great Detatchment

Get Out
Frightened Rabbit - Painting Of A Panic Attack