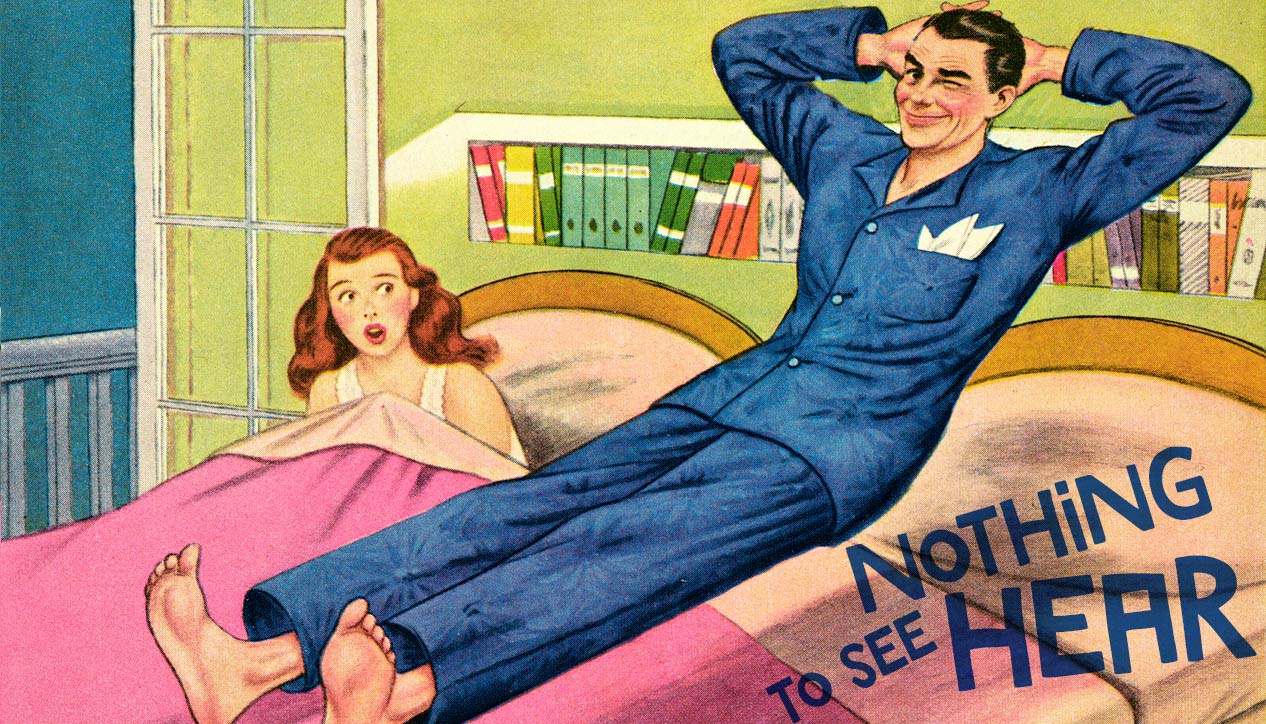 Nothing To See Hear
Wednesday August 10th, 2016 with Jordan & Morgan
Late night tunes & Music From ASINABKA FILM & MEDIA ARTS FESTIVAL!
The first hour Morgan shares some music he's been into lately. For the second half of the show Jordan has an interview with local Techno producer Ruth Grader and features music from Asinabka Film & Media Arts Festival.
Popsicle
Average Times - Average Times - -

Do The Dance
Average Times - Average Times - -

Dirty Ickes
Sorority Noise - Forgettable - -

Valley Cyan
Century Palm - Valley Cyan 7" - -

Mononokay
Sorority Noise - Joy, Departed - -
Accept
Century Palm - Valley Cyan 7" - -


Reasons
Century Palm - Pentagon Black Compilation No. 1 - -

Crazy Rhythms
The Feelies - Crazy Rhythms - -
Fa ce-La
The Feelies - Crazy Rhythms - -
Oh, Deadly Nightshade!
New Bloods - The Secret Life - -
Electricity
The Avalanches - Since I Left You - -
Tonight
The Avalanches - Since I Left You - -
So Far From Home (ft. Young Guv)
Harrison - - - -


Acid Test
River Tiber - - - -


Bird's Eyes
Ryan Playground - Elle - -


Adore (Ft. Ariana Grande)
Cashmere Cat - Adore - -

Mirror Maru
Cashmere Cat - Mirror Maru EP - -
Running from your love (TIMEKODE No Love Remix)
Freak Motif ft. Lady C, Bender and Hyfidelik - - - -


Kuluk - Summer Luv
Silla + Rise - Debut - -


Flood - Kuuq
Silla + Rise - Debut - -


Bad - Unnuaq ft Melody McKiver
Silla + Rise - Debut - -


Indigenous Lyricist - Feat. Chhoti Maa
Dio Ganhdhi - - - -
You Can't G. A G.
Dio Ganhdhi - - - -
The Pussy Vortex
Dio Ganhdhi - - - -
Sector F1B
Ruth Grader - Forms - -

Sign
Ruth Grader - Transitions EP - -


Outwave
Goldeneyes - - - -

Shotgun
Goldeneyes - - - -