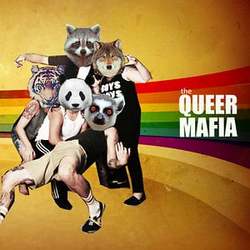 Velvet Studio
Thursday July 2nd, 2015 with Luke Smith,& Sebastien Plante
The Queer Mafia & VS Tackles Post Gay!
Are you Gay? Post Gay? Post Post Gay? PS, or just Pre-Gay? We interview the Queer Mafia as we discuss how their events have drawn a diverse, and unique crowd in terms of identity politics!
Stronger
Kiesza - Finding Neverland The Album - Universal Records


You Believe in Love
Sugarbeach - na - na

Run
Jeffery Straker - North Star Falling