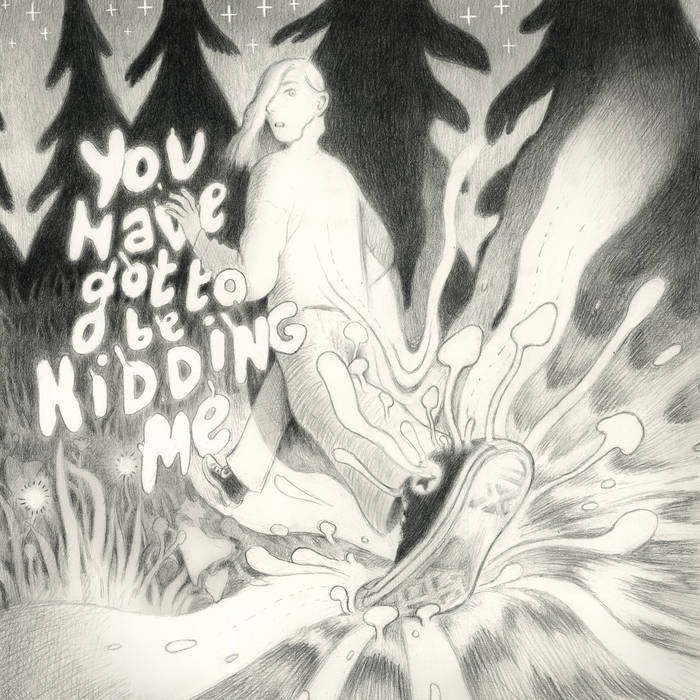 Indie City Madness
Monday July 25th, 2022 with Elly Laberge and Rick Vaughan
Ep. 441: We're Back to Hosting in Person in the CKCU Studios
This week, Elly and Rick are back in the CKCU studios to host the show in-person, a first in over two years! On this episode, we talk Ottawa Chamberfest, Side by Side Weekend and more and play music by Heavy Bedroom, Lady Charles, Fanclubwallet, Stoby, Safia Nolin, and lots more.
Distorted Organs
Heavy Bedroom - Single


Godx
Lady Charles - Single


From Within I
Raphael Weinroth-Browne - Worlds Within

Trying To Be Nice
Fanclubwallet - You Have Got To Be Kidding Me

taxes taxes taxes
Backseat Dragon - taxes taxes taxes

Automobiles
Stoby - Single


Stroke It
Boyhood - My Dread

Shoegaze
Dogspear - Single

Blizzards
Mr. Power - Romance

Out of My Head
Precious Failures - Precious Failures - DEMO FEST 2020 b

Bleeding Pain
Whispers in the Maze - Threads Unbind

Suburbanite
Guest Room Status - Guest Room Status

PLS (sunset version)
Safia Nolin - SEUM