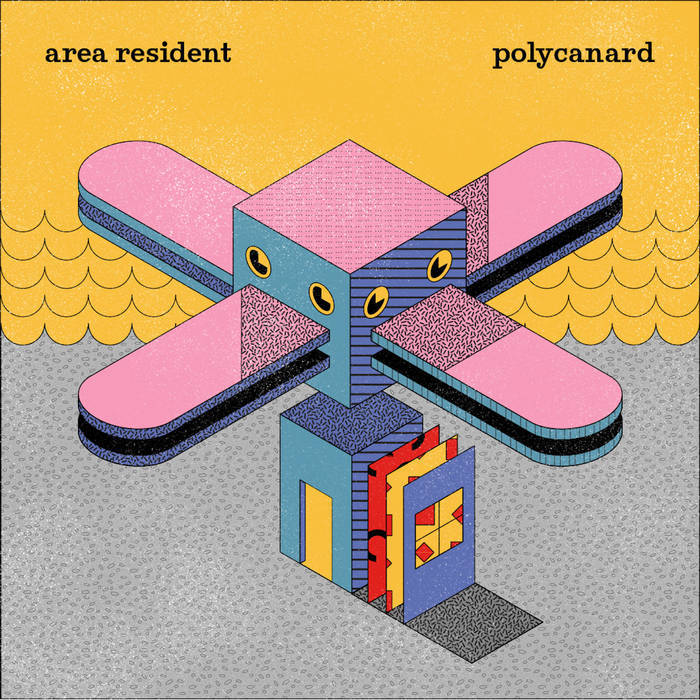 Indie City Madness
Monday July 11th, 2022 with Rick Vaughan
Ep. 439: Riverside Rhythms
This week on the show, we play new releases by Ottawa-Gatineau artists Tristan Guay, Mehdi Cayenne and Adam Blasl as well as music by Moonfruits, Raphael Weinroth-Browne, Ciggie and the Darts and more. Thanks for listening!
Moon Cradle
Moonfruits - Single


Rien n'arrive pour rien
Tristan Guay - Single


Foule sentimentale
Mehdi Cayenne - Single


Unseasonal Depression
Adam Blasl - Unseasonal Depression


From Above
Raphael Weinroth-Browne - Worlds Within Live

Du Nord
D-Track - Hull

Maybe it's 208
PPLMove - Cartoon Jurassic


Riverside
Area Resident - Polycanard


Seven Bucks
Ciggie and the Darts - Liquor, Leather, Denim & Darts

Deep End
CHASE. - Compulsive


Feeling Swell
86 it - Everyday Is


Ballad of the Tennessee Cree
Kevin Schofield: The Tennessee Cree - Meeting Myself on Raven Street


Red Riding Hood
Chris White - I'm A Poet​.​.​. And I'm Aware Of It


Fooling Around
Steezmaker - SLACK SINGLES VOL. 7