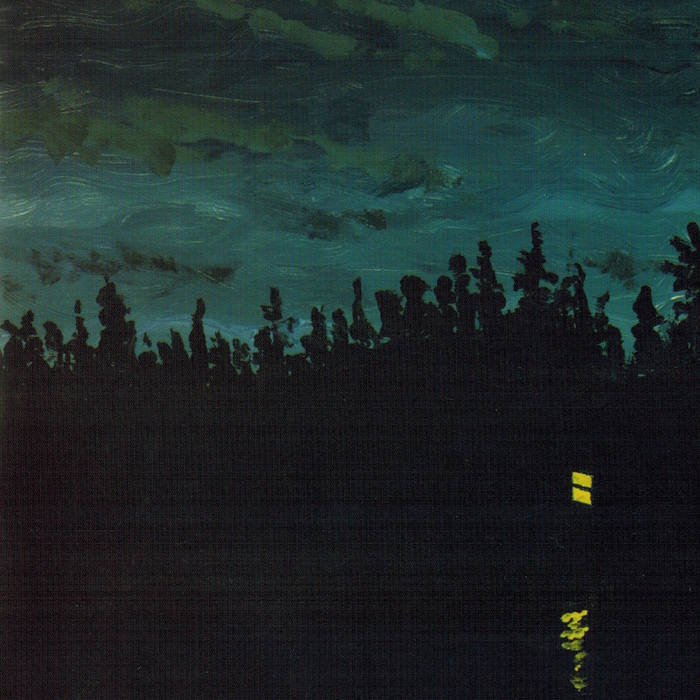 Indie City Madness
Monday May 2nd, 2022 with Rick Vaughan
Ep. 429: Leveling Up with New Releases
This week on Indie City Madness, we continue our exploration of new sounds coming out of the Ottawa-Gatineau area, including releases from Moonfruits, Vi, LeFloFranco, The Power Naps, Kingfisher and lots more. Check it out!
Clôture
Simone Provencher - Nouvelles


YOU Flipped
OK Naledi - Single


Bogeyman
Margaret Currie - Night of the Misfits

One Up
Mischa - Single


Mind Control
Mindflip - Single


Dead To You
Vi - Single


#LevelUp
LeFloFranco - Single


Atoms of the Apartment
Moonfruits - Single


That Door
James Leclaire and The Cable 22's - These Weights

He Played
The Power Naps - The Power Naps - Demos


Ventilator
The Hitmakers - Sex Comedy

Holograms
Teenage Fiction - Single

The Void
Harmoniaq - The Forest of Torment


Apathetic
Harvested - Harvested

Generation Zero
Kingfisher - Generation Zero