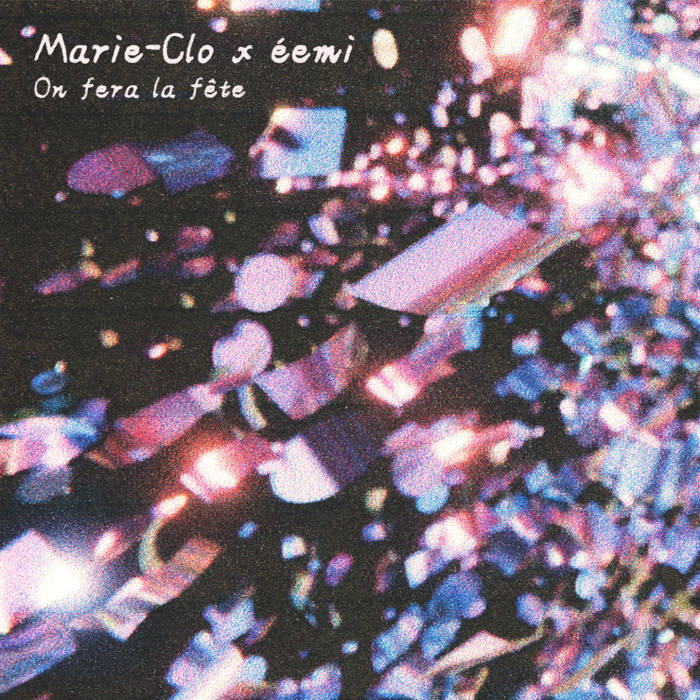 Indie City Madness
Monday April 25th, 2022 with Rick Vaughan
Ep. 428: Purple Flowers
This week on the show, we talk about the 2022 Ottawa Music Awards and play a bunch of new music including tracks by Marie-Clo and éemi, Harea Band, Nayana, Asuquomo, Naevius and lots more. So much goodness, enjoy!
Bombay Bad Boy
Captain Braveman - Spring Forward EP


Harbour Scene
Slope Currents - Harbour Scene


Grey Sky Deteriorate
Callon Murphy - Collected Works for Moving Images


Float (Original Mix)
Brunch.wav - Float EP


On fera la fête
Marie-Clo and éemi - Two Lips


I Wish You Could Just (Feat. Sean Duhaime)
Dominique Gorley - Fearless

Forward With You
Harea Band - Single


My Rib
T. Chandy - Single


Roll Deep feat. Psiv
Asuquomo - Single


Whisper
The New Hires - Hired.Tired.Fired.


Hellbound
Nayana - Single


M O N T R E A L
Naevius - bad and corny


See​-​Through
Slow Dawn - Into the Machine Haus


Purple flowers
Attack of the Chimpanzees - Lost and Live


SAVA
Totalement Sublime - Totalement Sublime