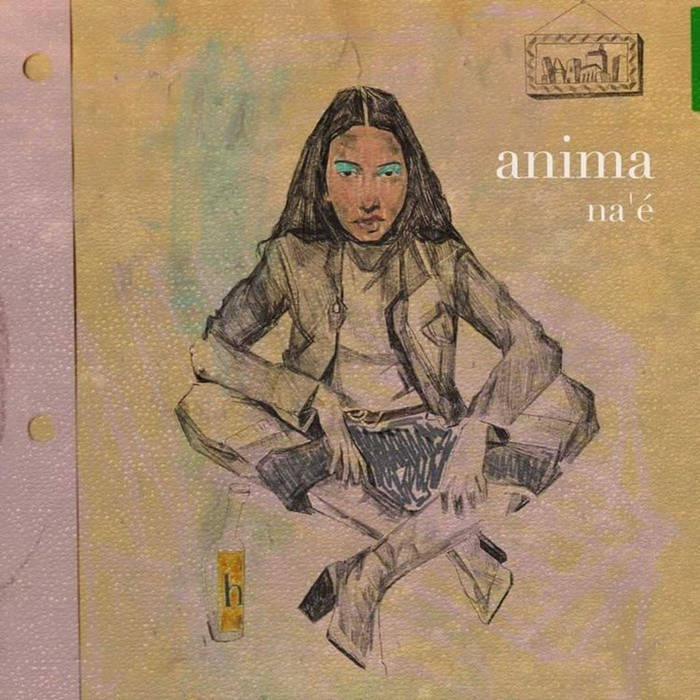 Indie City Madness
Monday January 31st, 2022 with Rick Vaughan
Ep. 417: One Day at a Time
This week on the show, we kick of Black History Month with a spoken word and instrumental track by Brandon Wint as well as music by Kellylee Evans, Lynne Hanson, Na'é, Wise Atangana and lots more. Enjoy!
Obsession
Brandon Wint - Freedom Journal: Antidotes to Violence


Green Light
Kellylee Evans - GREENLIGHT


Shadowland
Lynne Hanson - Ice Cream in November


One Day at a Time
Chris White - Inner Voice


Hope
Liam King - Anomalous Materials


Raconte-moi
Na'é - Anima


She So Nice
Wise Atangana - Messimba


Progression
Church of Trees - Pish Posh


You would like a bag? (Cure for consciousness)
Bonobo Backlash - Gorilla Warfare


One Last Chance
The Occasional Angels - Renascimento II


Remember to breathe
Arklay Mountains - .​.​.​Are Afraid of These Geese


Psychopaths vs Morons
Insides Out - Rotten Mind


spooks!
ænorex - spooks!