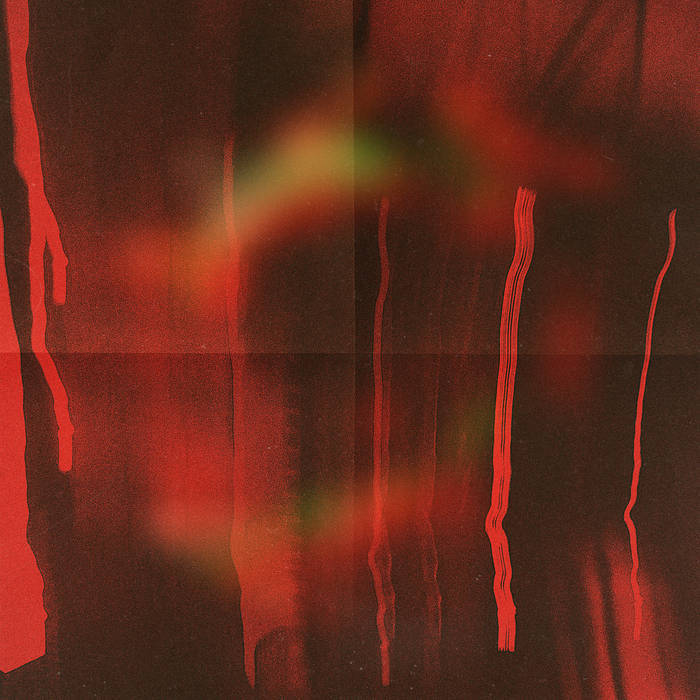 Indie City Madness
Monday January 24th, 2022 with Rick Vaughan
Ep. 416: Keeping It Going
During episode 416 of Indie City Madness, we play lots of new releases from the National Capital Region including a remix from D-Track plus new songs by T. Chandy, DJ Unpier and Céleste Lévis, JOLY, ooluu and more. Have a listen and enjoy!
Soroche Remix featuring Akhenaton
D-Track - Single - Coyote Records


Keep It Going
T. Chandy - Single


Tell Me What You Think
Nayef - Single


Fais ton choix (Dans la danse)
DJ Unpier et Céleste Lévis - Single


Structure
Pluto Lives On - New Horizons


Dreams of a Setting Sun // Burst to Flames
thisisNOMA - Sketchbook Vol. 2: Midnight Transmission


Le cercle
Viak - L'an vers

Lourd
JOLY - Single


Northern Air
The Powergoats - On My Chronic (Live at the Rainbow)


108 Mystical Edit
Album - Album

Primordial
ooluu - Single


Upon A Hero's Pyre
Iron Wraith - To Death Or Glory

Don't Hold Back
Figure 1 - KO'd

Problems I Forgot
Adam Blasl - Lackadaisical Days