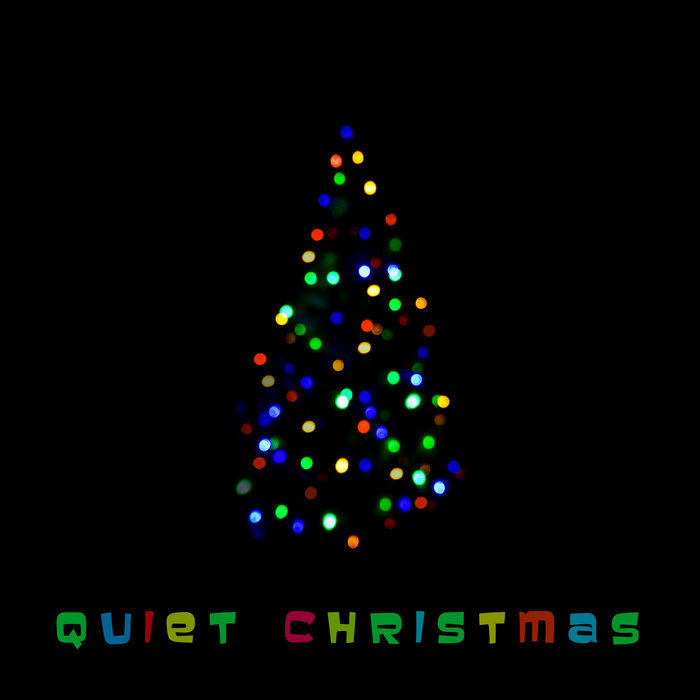 Indie City Madness
Monday December 20th, 2021 with Rick Vaughan
Ep. 412: Quiet Holidays
This week on Indie City Madness, we play some holiday tunes by Mireille Sylvester, L.E. Bolden and Jeremy Fisher as well as new releases from TALK, Jung Shadow, Truly K and more. Enjoy!
In the bleak midwinter
Mireille Sylvester - Together Again


Christmas Hymn Fantasia
L.E. Bolden - Joy to the World!


Save Me
TALK - Single


May
Sick Winds - Sick Winds Is​.​.​.


Origami Man
Jung Shadow - Single


Purple in Punk
The Lackeys - Mario's House


Red Pines
Radio Delta Bravo - Stops Along The Way


Hearts Collide
Greg Kelly - Hearts Collide


The Holidays Are Here
Jeremy Fisher - Quiet Christmas

dreemsville
Kamlet - xmas [2021]


Like I Can
Truly K - Single


Party in Lagos
KAR33M - Single


Tomorrow
DRAE, DAV BOA and Crook the Kid - Single


Bury the Hatchet
Sinful Ways - Darkest Days EP


World Burning
Zex - VA - GIRLS JUST WANT TO HAVE FUN

The Blackout Anthem
We Were Sharks - Highways

Ivy Can't Wait
Steve Adamyk Band - Desecrate