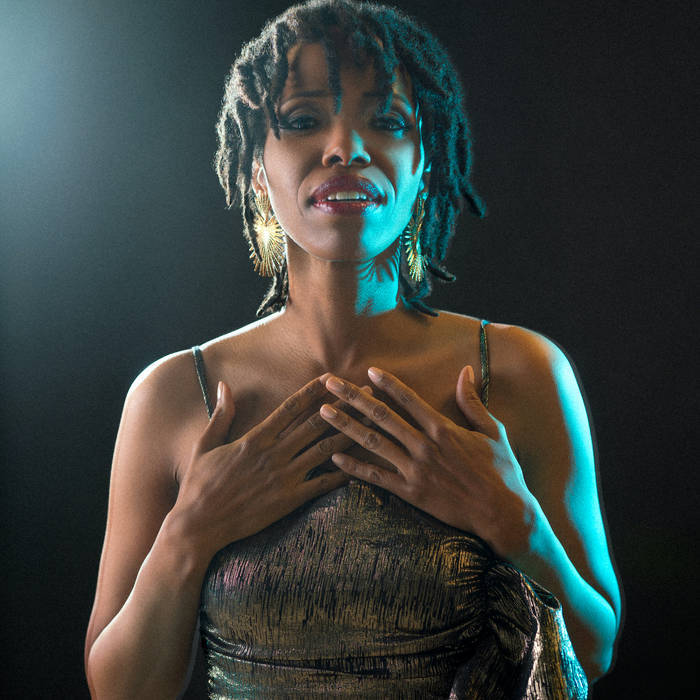 Indie City Madness
Monday December 6th, 2021 with Rick Vaughan
Ep. 411: Getting Into the Holiday Spirit
This week on Indie City Madness, we get into the holiday spirit with some new seasonal tunes by Flute Siva, Kathryn Patricia and Chantale Trottier as well as new music by Kellylee Evans, Vanessa King, Chris Page, Ash Wednesday and more. Check it out!
Jingle Bell Rock (Bamboo Perspective)
Flute Siva - Christmas Songs - Bamboo Perspective (vol​.​1)


Oh Starry Night
Kathryn Patricia - Awaiting


My Grown Up Christmas List
Chantale Trottier - Single


Everything
Kellylee Evans - GREENLIGHT


All I Need
Vanessa King - Single


Ballin on Ice
NLN - Single


Castle
Ardent Hale - Single


I'm Still Here
Carter Hickey - Single


We'll Have Our Day in the Sun (Saturday Night)
Chris Page - We'll Have Our Day In The Sun EP


Baseball
Ash Wednesday - Ash Wednesday


In Time
Aarsen - Satellites EP


La main de Dieu
We Are Wolves - La main de Dieu EP

Endworld
MANDELROT - Endworld

Arrival Point (Feat. Chris Pearre)
Sequential Dreams - Arrival Point


BOOMBOBA
Connor Grail - BOBA OST