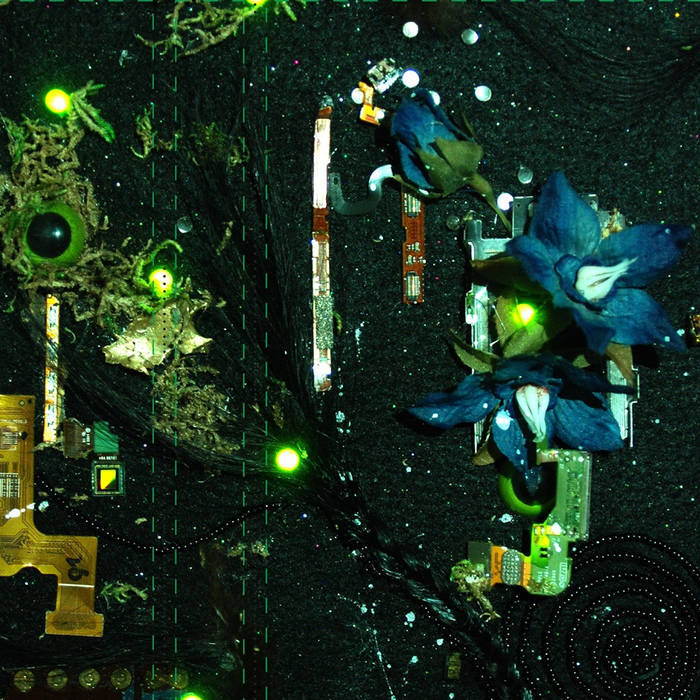 Indie City Madness
Monday November 22nd, 2021 with Rick Vaughan
Ep. 409: Funding Drive 2021, The Extended Play
This week on Indie City Madness, we invite listeners and supporters to continue donating to the Mighty 93 so that the station can reach its 2021 fundraising goal of $160,000. We're almost there and would love your help to reach our objective! You can donate here:
https://cod.ckcufm.com/pledge/
. On this week's episode, music by Jung Shadow, Chantal Celine, Lecrocuta, Deliverables and more. Enjoy!
Brick x Brick
Jung Shadow - Brick x Brick

Pesée
Simone Provencher - Mesures

MOPHO
The Liquor Store - MOPHO

A3 (Machinary)
Synthetic Seed - .


Baron Zemo (Feat. New Villain)
WYZRD - True Grit


One of These Days (Pink Floyd cover)
Marshall Art - One of These Days (Pink Floyd cover)


Local Diet
Deliverables - Chincoteague

Pacemaker (français)
Stoby - Pacemaker (bilingual single)

So It Seems
Greg Allison - Best Intentions


Voicemail
Chantal Celine - Four Hearts


dax
Lecrocuta - Kentanna


Darkness Approaches
A Scar for the Wicked - The Unholy

Symbiote
Ghosts of Shadow Moses - Pollux


Welcome to the Dead Estate
Connor Grail and Milkypossum - Welcome to the Dead Estate