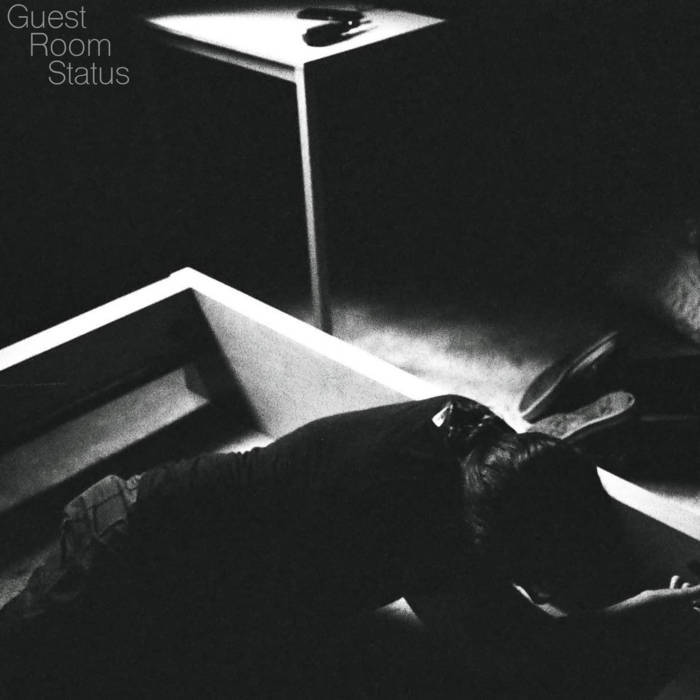 Indie City Madness
Monday November 15th, 2021 with Rick Vaughan and Julie Cormier-Doiron
Ep. 408: Thank you For Supporting CKCU!
This week on the show, we extend our immense gratitude to every single person who has kindly donated to our 2021 CKCU Funding Drive to date. Thank you, we appreciate your support so very much! Enjoy new tracks by local artists Mazyn, Vicki Brittle, Guest Room Status, Bristol Mines and more.
Move feat. Bangzz
KAR33M - Single


Fayadan
Mazyn - Single


Sweet Melody feat. Myles Castello
Vicki Brittle - Single


THE TIME IS NOW
ElectraSpize - THE TIME IS NOW


gf haircut
dad sports - I AM JUST A BOY LEAVE ME ALONE !!!

Unlocked
Guest Room Status - Guest Room Status EP


Holly Acres
Stoby - Pacemaker (bilingual single)

Shortsighted
Ciggie Tarbox - Super Prententious Solo EP


woman, here
Ada Lea - woman, here EP

Always Again
Organ Eyes - Single


The Hitmakers
The Hitmakers - Single


Coffee & Nicotine
Bristol Mines - Easy Target


Beast Inside Of Me
Kronikov - Demo

Lost Boys
Hand of Set - Farewell, My Love


Champagne Corolla
Ciggie and the Darts - Pils Sessions- Session #04​/​08​/​21