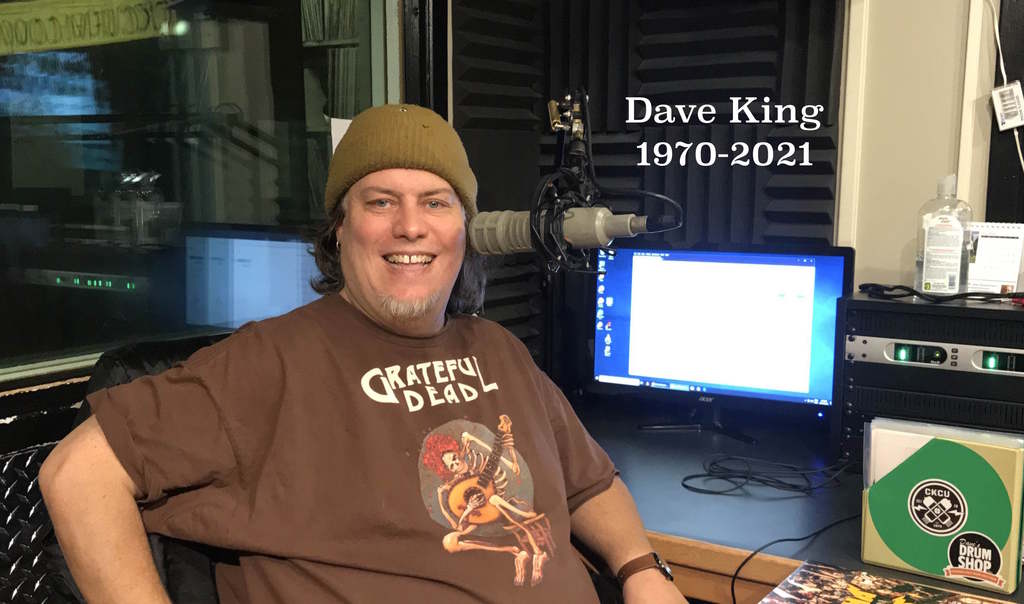 Welcome To My World
Tuesday January 19th, 2021 with Shelley Ann Morris
Dave King, Ray Barfitt
This program is a rebroadcast of an interview with Ottawa-based songwriter, musician and music lover Dave King that took place on Welcome To My World on June 28, 2018. Sadly, Dave passed away on January 12, 2021. His music is available on Bandcamp at
https://daveking1.bandcamp.com
.
What You Do With What You've Got (theme)
Susie Burke and David Surette - Sometimes In the Evening
This program is a rebroadcast of an interview with Ottawa-based songwriter, musician and music lover Dave King that took place on Welcome To My World on June 28, 2018. Sadly, Dave passed away on January 12, 2021. His music is available on Bandcamp at https://daveking1.bandcamp.com. Proceeds from music sales will support desperately-needed humanitarian efforts in Yemen, a cause that was very important to Dave.
Union Mississippi
Dave King - Reality Show

Ray's Play – A music selection from Ray Barfitt.
All The Diamonds
Raylene Rankin - All The Diamonds

Interview with Dave King ... continued ...
The Biggest Pretender
Julie Corrigan - Recorded live at CKCU FM

Ooh Aah
Megan Jerome - Ooh Aah

Lowdown
Catriona Sturton - Bumblee

Serendipity
Dave King - The Best of Dave King

Home
Julie Corrigan - The Language

Let Freedom Ring
Dave King - The Best of Dave King - x

Get Away
Dave King - Reality Show