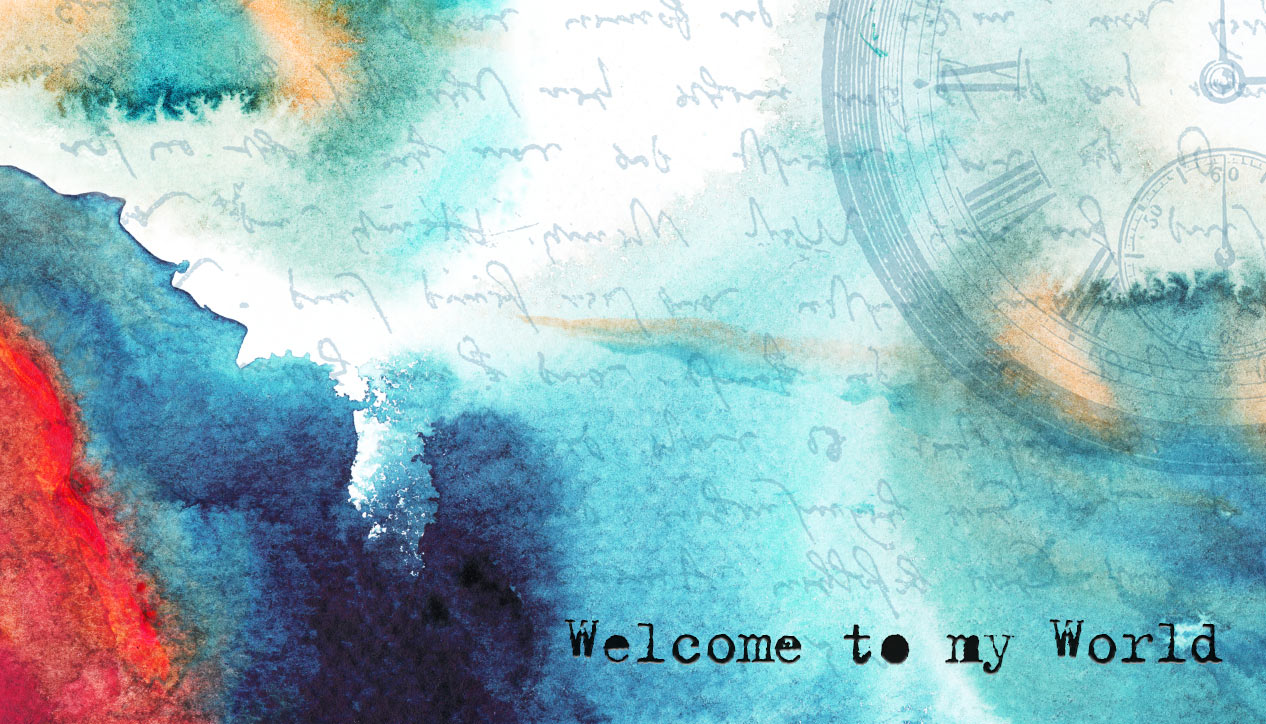 Welcome To My World
Tuesday September 24th, 2019 with Kim Kilpatrick, Shelley Ann Morris and Daniel Bourret
Special Guest -
The WTMW team will be joined by Chantal Deketele Deafblind Literacy Instructor CNIB Deafblind Community Services who will tell us about the services offered there. Kim has just returned from Winnipeg having performed her one-woman-one dog show. Ray will provide his weekly "Ray's Play."
There are no tracks in this playlist.