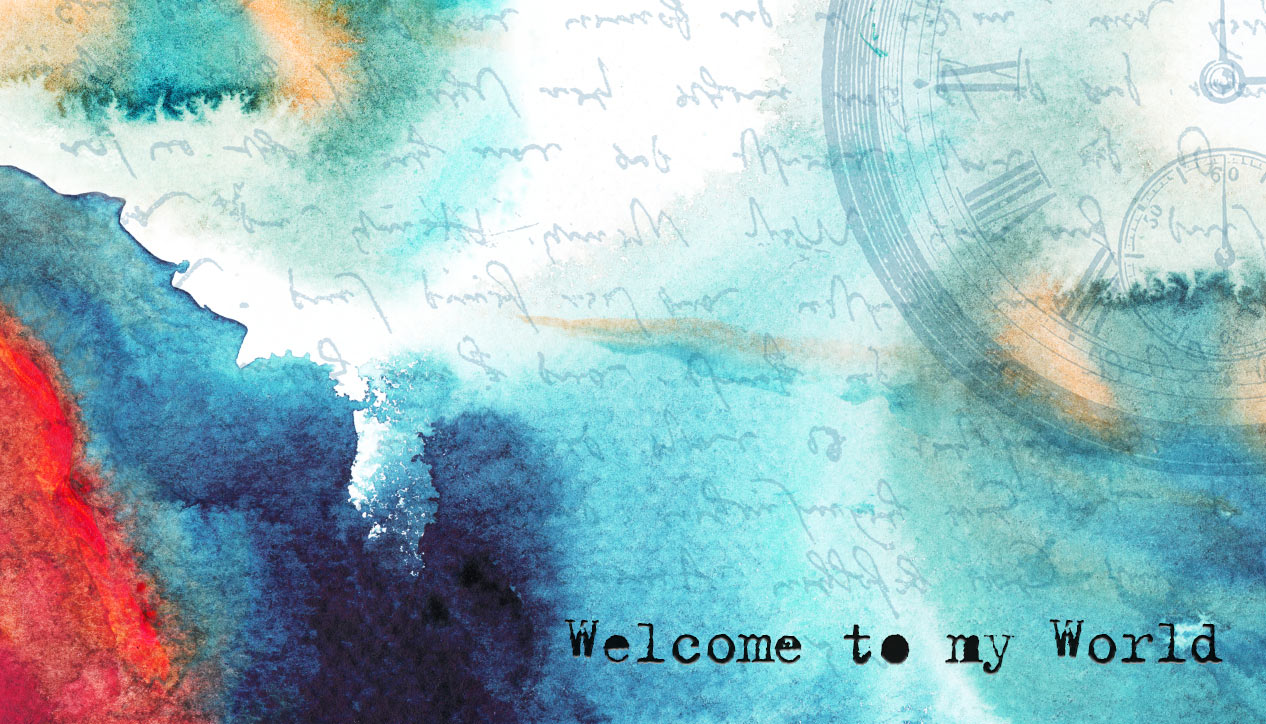 Welcome To My World
Tuesday June 25th, 2019 with Kim Kilpatrick, Shelley Ann Morris and Daniel Bourret
Bring On The Bay!
We are joined this week on the phone from some participants in the Annual Bring On The Bay Swim's Swim Angel Program. This annual event which raises money for Easter Seals ontario takes place on Saturday July 13. Participants will swim either 1.5 and 3K distances from the Nepean Sailing Club to the Britannia Yacht Club. For more information, please visit:
http://www.easterseals.org/bushtukah-bring-on-the-bay-swim/
You can also send an email to: botbangels@gmail.com).
There are no tracks in this playlist.