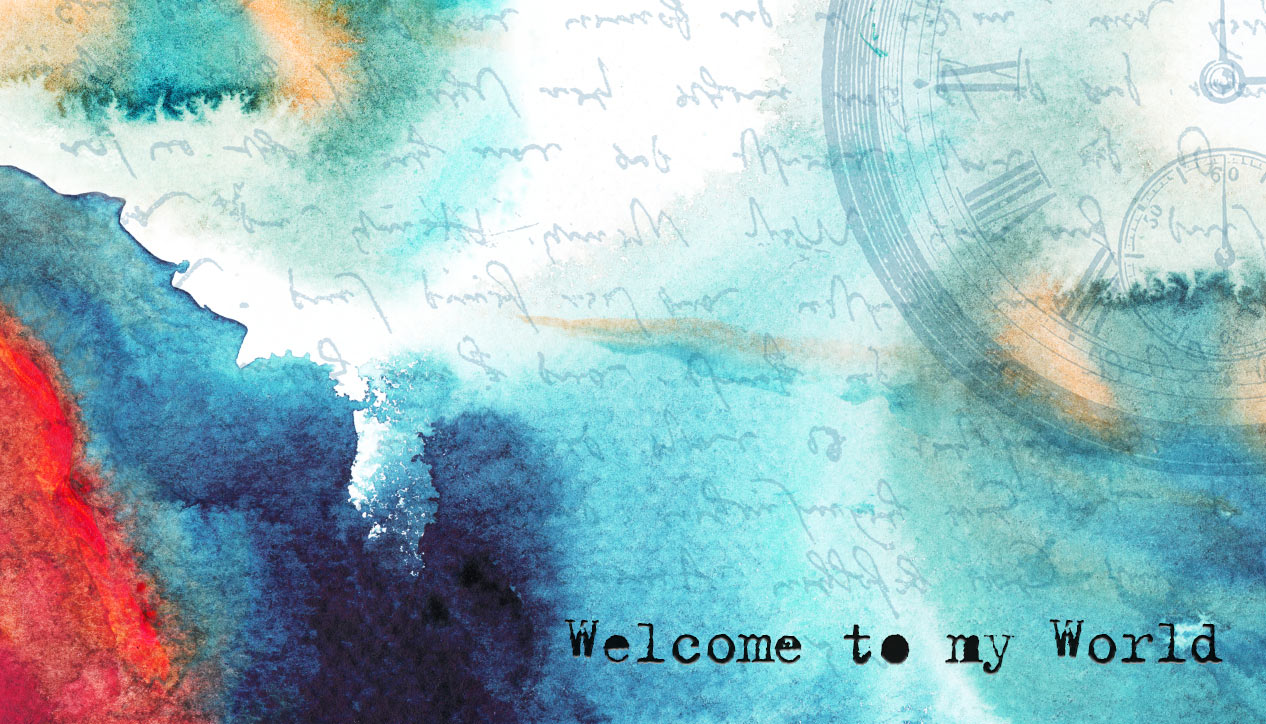 Welcome To My World
Tuesday December 18th, 2018 with Kim Kilpatrick and Shelley Ann Morris
Last Show of 2018
This will be our last show for 2018, and as such we are going to talk about some of our favourite highlights from the past 12 months--and there were many. And, we will also talk about some gifts that are great for thos who are blind or have low vision, as well as things that you can do to make opening presents easier for those who may have difficulty doing so. We will be back on the air on Tuesday, January 8.
What You Do With What You've Got
Susie Burke and David Surette - Sometimes In The Evening
Alex Austin
Chris White - Music All Around


I Hea rd TheBells On Christmas Day
Mchae Smih and Jamie - Micheal Smith' The Gift Of ThMai
Magic Lantern
Chris Lyne (Chris LyneUK) - ?