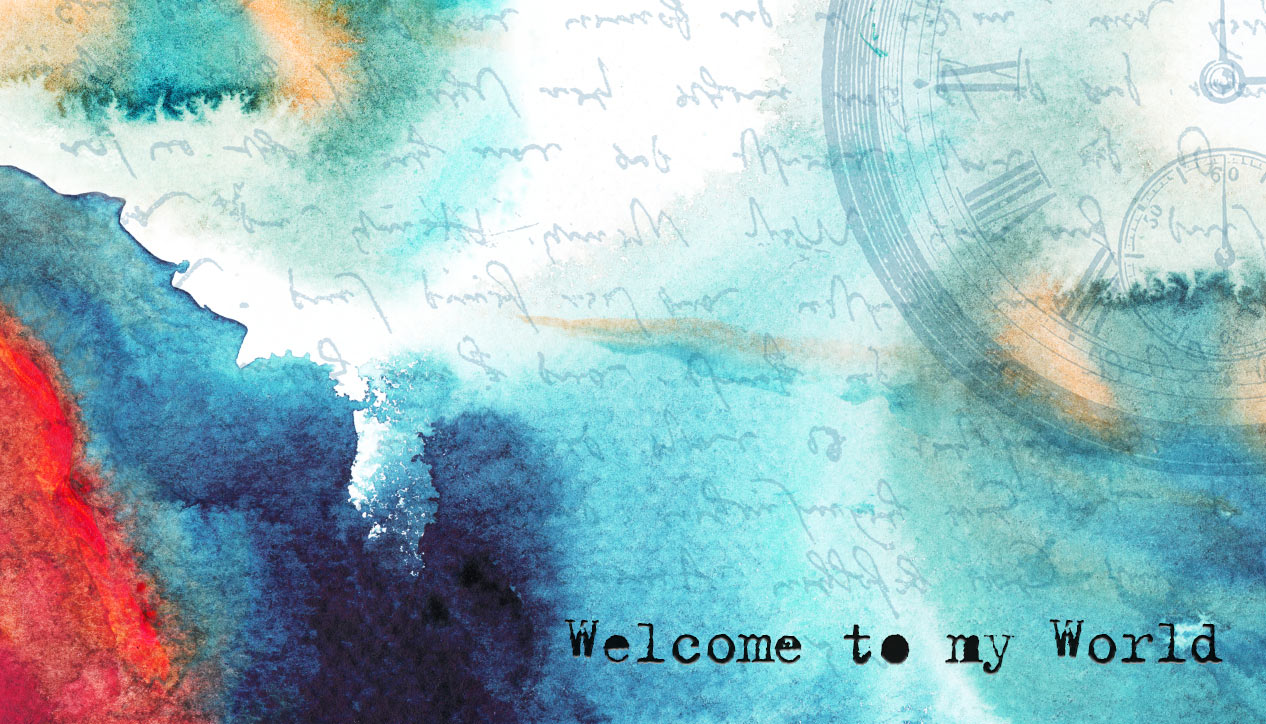 Welcome To My World
Tuesday October 16th, 2018 with Kim Kilpatrick and Shelley Ann Morris
Opening Doors, Dining in the Dark, pre-Oct 17 and Pre-Funding Drive!
Lots to talk about today! Kim and Shelley feature an important event taking place in Ottawa: OPENING DOORS FOR ACCESSIBILITY OTTAWA Community Conference and Workshop to focus on accessibility issues WHAT: Opening Doors for Accessibility Ottawa • An informative community conference for individuals living with disability, healthcare providers, service providers, caregivers, and family members • Networking opportunities and a light lunch are included • Keynote speaker is Kevin Bulmer • Admission is free but donations to March of Dimes Canada are gratefully accepted • Please RSVP to mstewart@marchofdimes.ca or 1.800.263.3463 ext. 7292 by October 11, 2018 WHEN: Wednesday, October 17, 2018 9:00 am to 3:00 pm WHERE: St. Elias Centre 750 Ridgewood Ave, Ottawa ON SESSIONS: • Trends in Accessible Housing • Exercise sessions with Liquid Gym • Accessibility Planning for your Home and Vehicle • ACTIVATOR Poles for Balance and Stability • Aging in Place • DesignAbility Ottawa • MODC Accessibility SErvices • How to Make a Difference in Your Community • Alinker Bikes • …and more!
There are no tracks in this playlist.