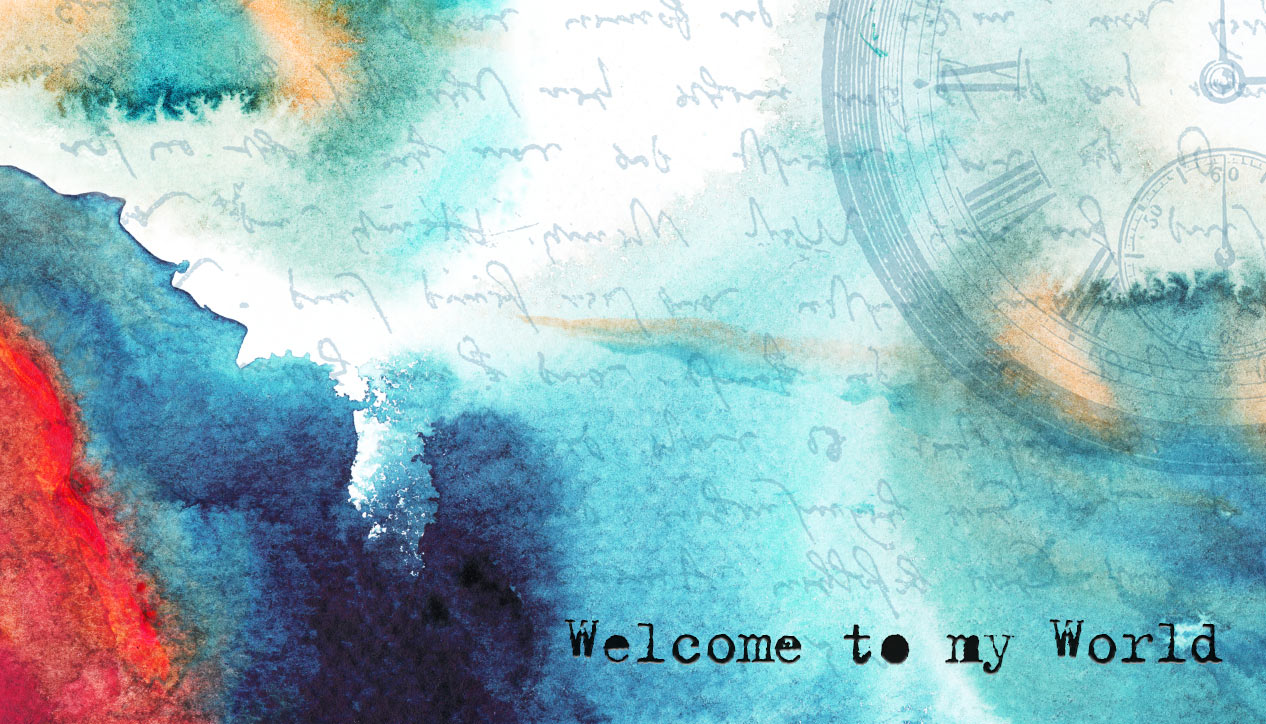 Welcome To My World
Tuesday September 4th, 2018 with Kim Kilpatrick and Shelley Ann Morris
Happy 2nd New Year and Lots Going On Here In Ottawa!
This week, Kim and Shelley are going to talk about all the goings-on here in Ottawa; a brand new school year here at Carleton, an upcoming Municipal Election and of course, numerous changes to bus routes. Ray will be along to feature a song by Janis Ian, just one of the artists performing at Cityfolk 2016 ('Sept 12-16 at TD Place).
There are no tracks in this playlist.