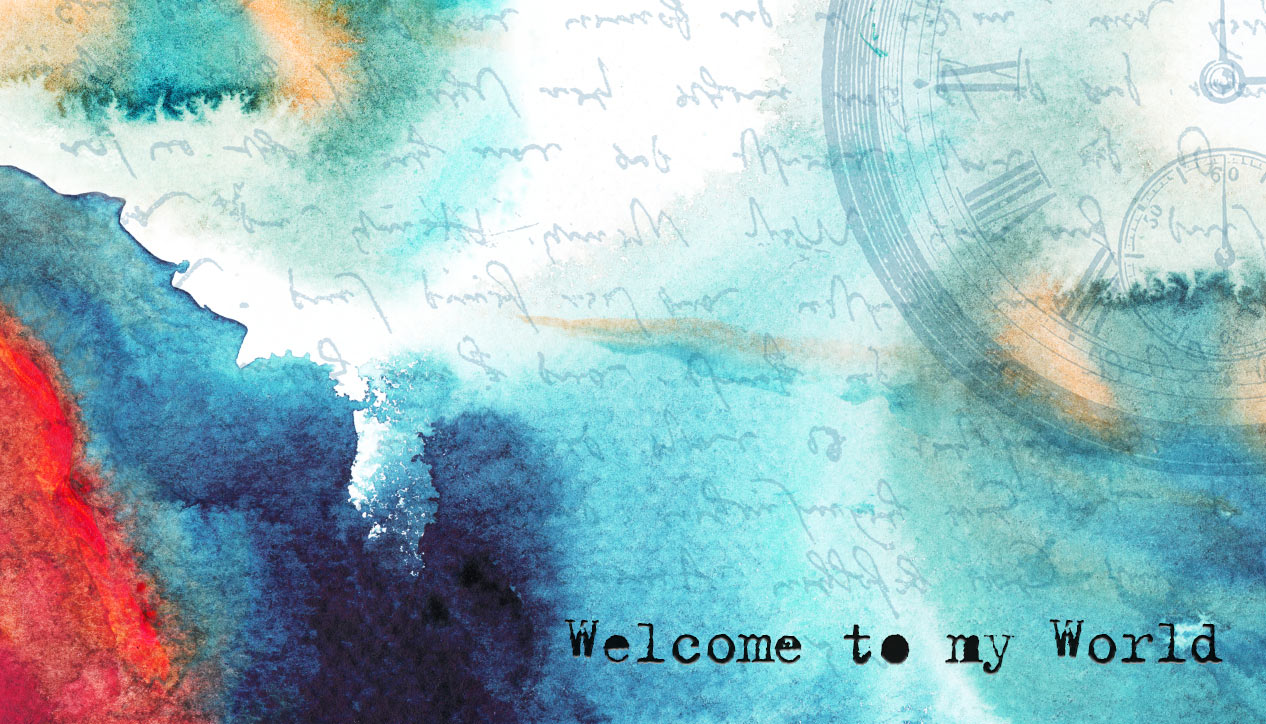 Welcome To My World
Tuesday July 31st, 2018 with Kim Kilpatrick and Shelley Ann Morris
Dreams Coming True, goal setting and from a guide's point of view
Today Kim and Shelley will talk about the big goals that they have reached. We will also hear from Shelley's good friend and guide, George Hajecek. George and Shelley will be running as part of a relay team at this weekend's Canadian Death Race in Mount Cache Alberta. There is still some time to see Raising Stanley, Life With Tulia--Kim's excellent performance at the GCTC will leave you inspired, enlightened and with a whole new understanding of the relationship between Guide Dog and Handler.
What You Do With What You've Got
Susie Burke and David Surette - Sometimes In The Evening
The Dream Never Dies
The Cooper Brothers - The Cooper Brothers 1978

High Hopes
Frank Sinatra (feat. Bunch Of Kids) (Live) - Classic Duets
Hope In My Heart
Connie Kaldor - Out Of The Blue