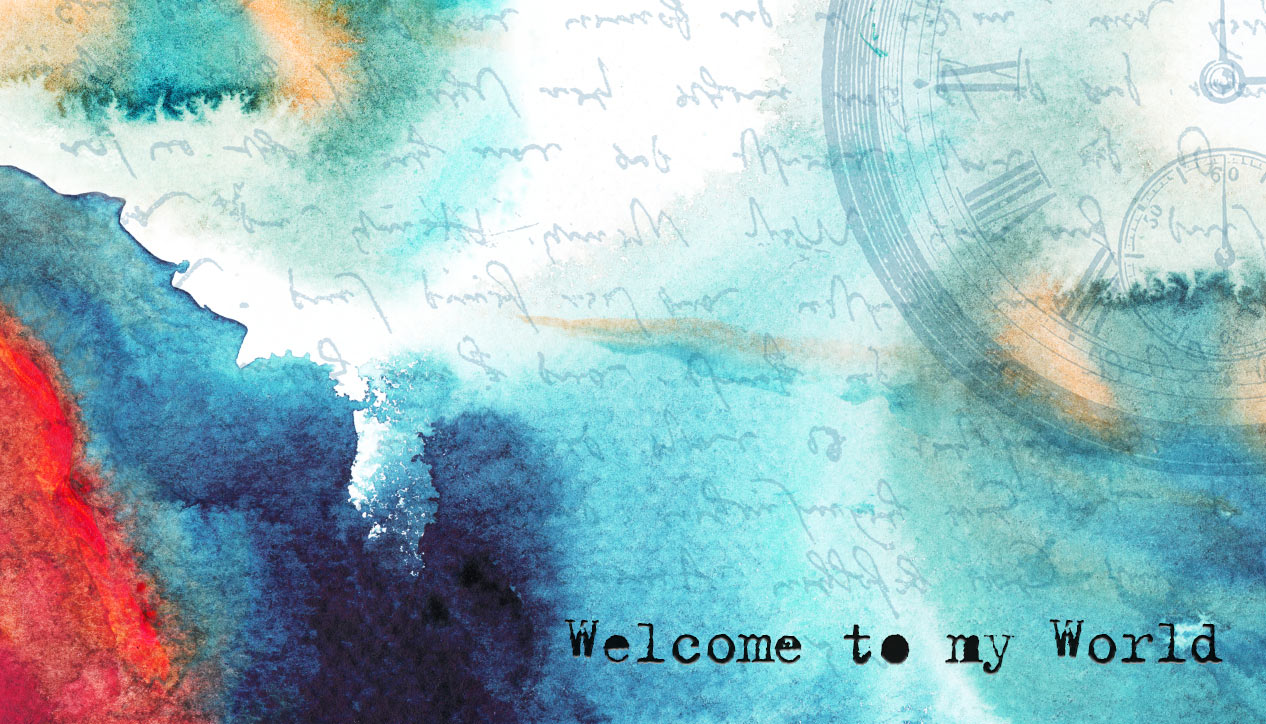 Welcome To My World
Tuesday July 17th, 2018 with Kim Kilpatrick and Shelley Ann Morris
Being A Part Of Something That Is Bigger Than Hockey
This week, Kim and Shelley have a brief interview with Joseph Di Cesare, a Public Relations student at Algonquin College. Joseph will tell us about an campaign in support of the Capital city Condors Hockey Team, a local hockey team for youth with developmental disabilities. The campaign is called #biggerthanhockey campaign, as the importance of this charity stretches further than hockey. The class will be hosting five different events, in order to successfully spread the word about the fantastic work the Condors do.
www.biggerthanhockey.com
Be a part of something that is #BiggerThan Hockey
There are no tracks in this playlist.