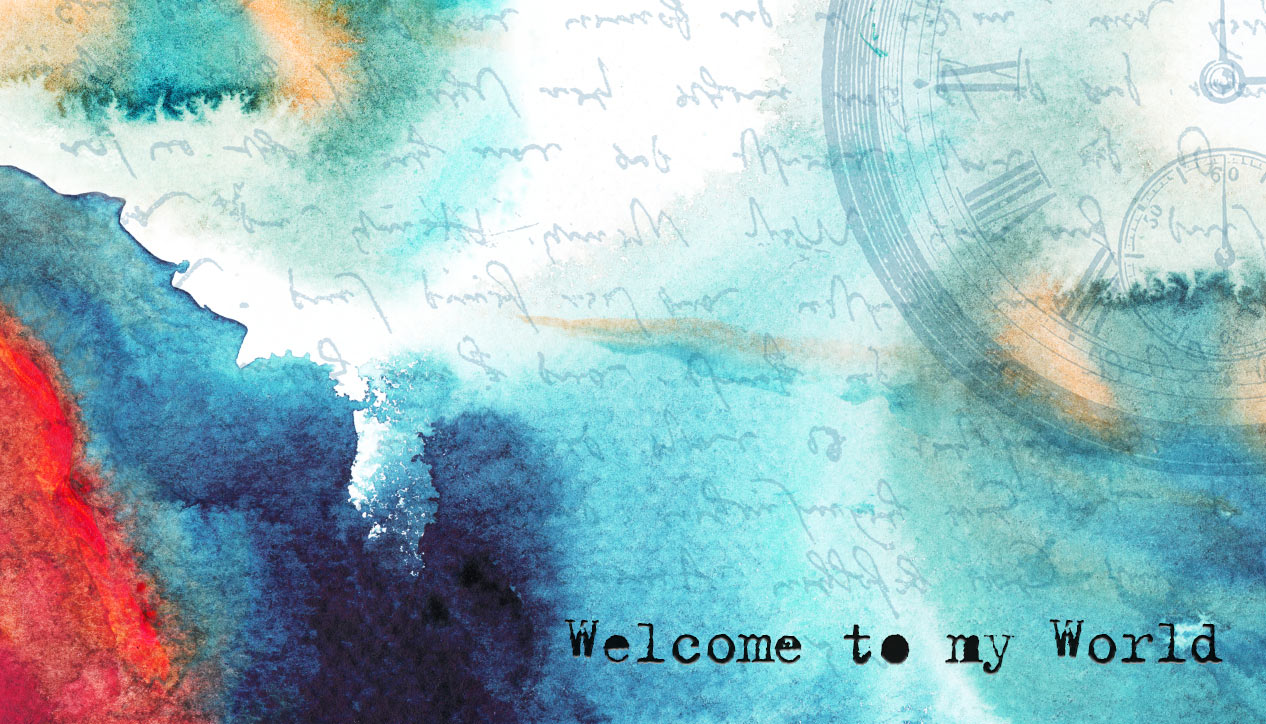 Welcome To My World
Tuesday April 24th, 2018 with Kim Kilpatrick and Shelley Ann Morris
Raising Stanley, Life With Tulia
Raising Stanley / Life With Tulia Great Canadian Theatre Company (GCTC) 1233 Wellington Street West, Ottawa July 26 - August 5, 2018 Kim Kilpatrick and Karen Bailey Directed by Bronwyn Steinberg When you see a well-behaved guide dog for the blind walking easily with their handler along crowded streets, do you ever wonder, "How was this dog raised?" "What's life like working with a guide dog?" RAISING STANLEY / LIFE WITH TULIA describes the journey from puppy to working guide dog for the blind. Storyteller Kim Kilpatrick and visual artist Karen Bailey collaborate to bring you on a theatrical journey using storytelling, painting and video. This accessible production is suitable for both adults and children. Tickets:
gctc.ca
$25 adults $15 children, students and seniors Info:
www.raisingstanley.com
There are no tracks in this playlist.