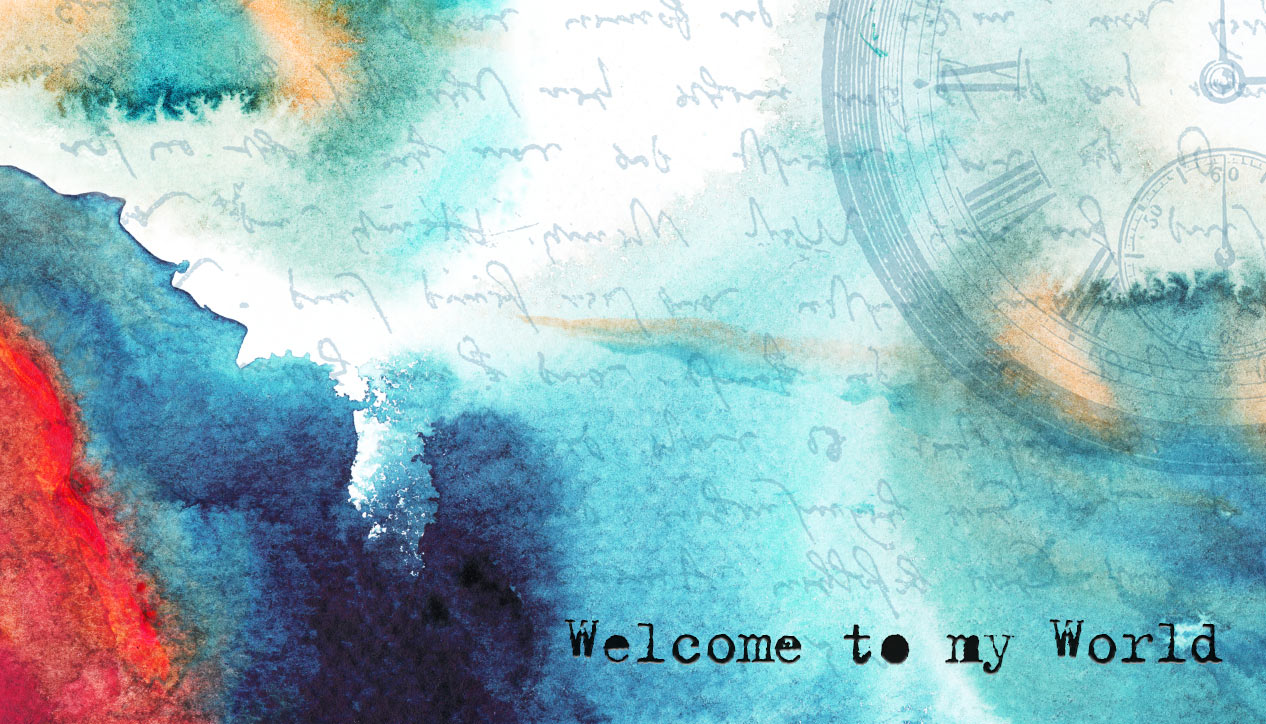 Welcome To My World
Tuesday March 13th, 2018 with Shelley Ann Morris
Another Strike-Inspired Show--you won't want to miss--Important interview with Ryan Armitage Rebroadcast.
Today we present a re-broadcast of an important interview with Ryan Armitage, Fitness Centre Manager with the soloway Jewish Community Centre. Ryan has assisted many with disabilities to enjoy the benefits of going to the JCC and increasing their physical and emotional well-being. We will also have our regular segment, Ray's Play, toward the end of the show.
There are no tracks in this playlist.