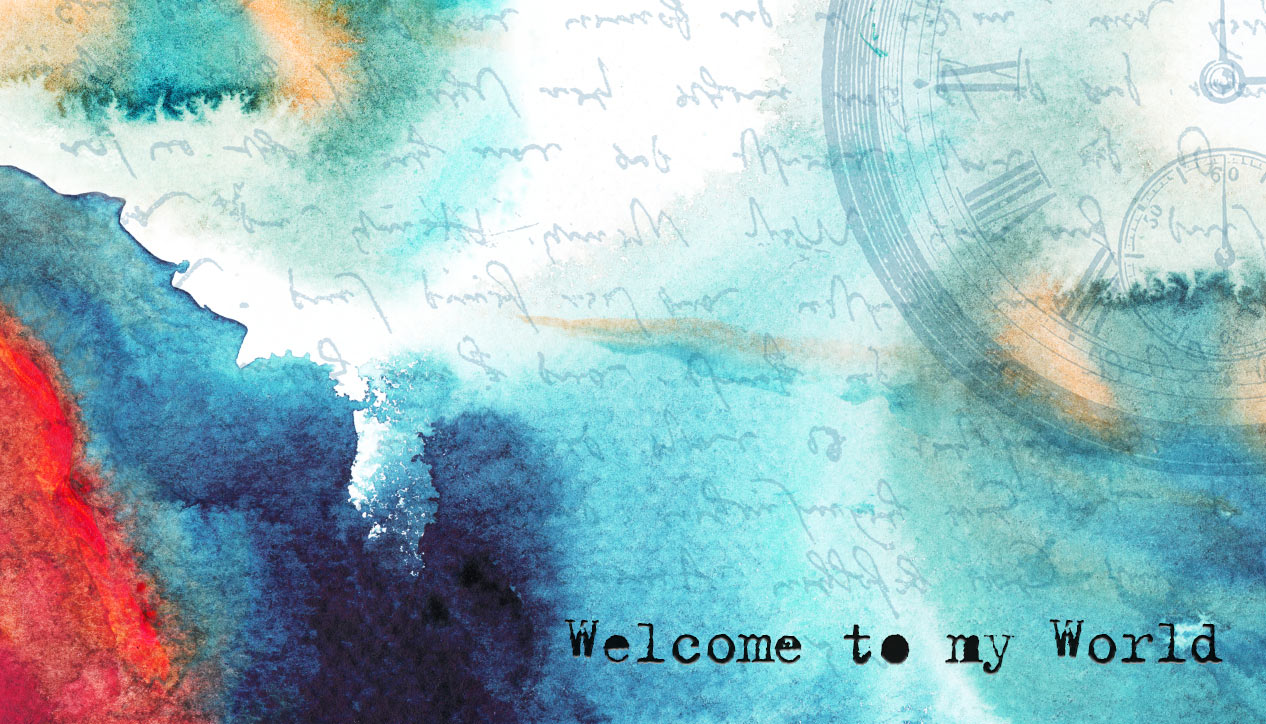 Welcome To My World
Tuesday February 20th, 2018 with Kim Kilpatrick and Shelley Ann Morris
May Mutter and Danielle Allard
Kim and Shelley welcome May Mutter, who will tell us about her upcoming book launch. We will also chat with Danielle Allard who will be performing at the book launch. To hear an interview with May Mutter, listen to Special Blend Early (Feb 15 7:00 a.m.) with Jeff Larocque. For more information on May Mutter's event, go to:
www.caged-mind.com
You can RSVP for her book launch happening February 22 at Lago Bar from that site. Also on Facebook at:
Facebook.com/thecagedmind
There are no tracks in this playlist.