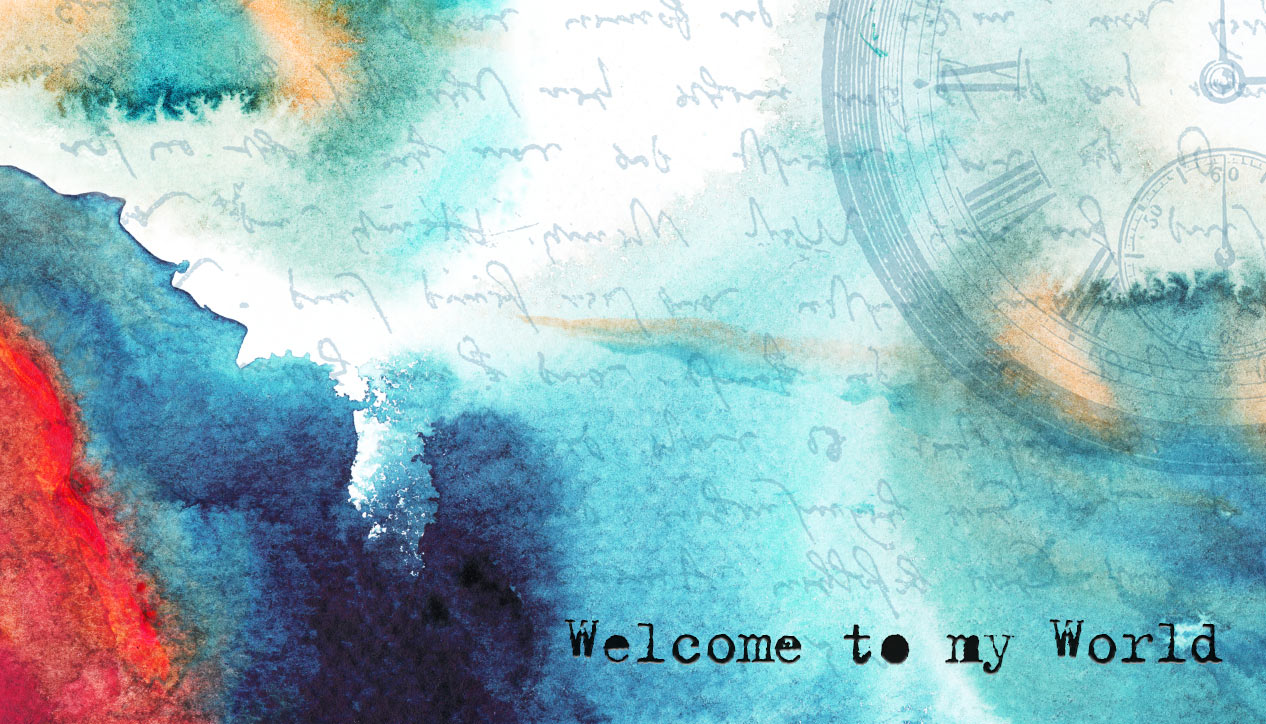 Welcome To My World
Tuesday October 31st, 2017 with Kim Kilpatrick and Shelley Ann Morris
Halloween and our Second Funding Drive show
Hi all, We would like to thank all of you who have already dialed and donated, clicked and contributed or posted and provided. It's all good. Hope to hear from more of our listeners, friends, family etc. Looking forward to hearing from you.
What You Do With What You've Got
Susie Burke and David Surette - Sometimes In The Evening

Brother Can You Spare A Dime
Sneezy Waters - Sneezy Waters

It Must Be Halloween
Trout Fishing In America - Big Round World
Halloween Pt. 11
Carla Sciaky - Wishes & Dreams
Halloween Leaves
Rachel Harrington - The Bootlegger's Daughter
Halloween
David Roth - Think Twice:DisK One: Once
Hallowe'en
Jean Redpath - Leaving The Land