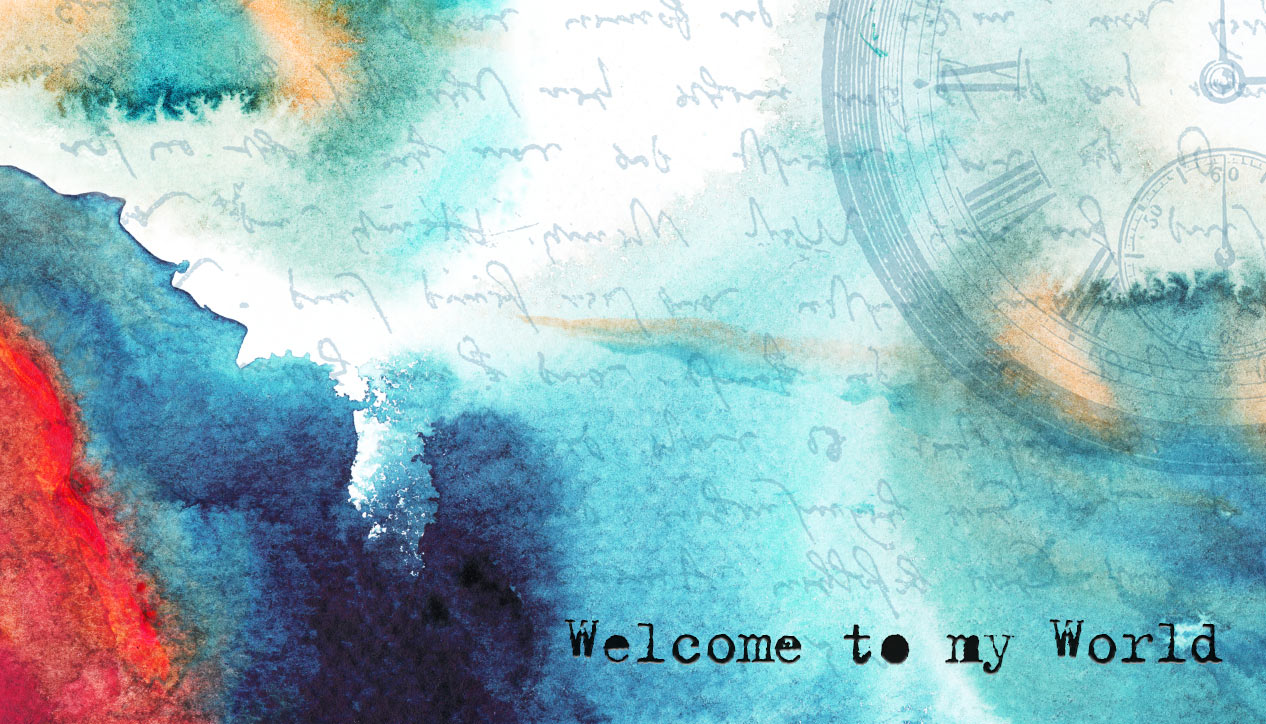 Welcome To My World
Tuesday August 8th, 2017 with Kim Kilpatrick and Shelley Ann Morris
Our look at Summer and all of it's happenings and the sense of touch
This week, our show takes on a summer theme; picnics, festivals and birthdays to be celebrated. Shelley took a trip to the Busker's Festival and came back with some interesting music. Last week, we looked at how we as blind people use our ears--this brought up a question about how we use our sense of touch.
What You Do With What You've Got
Susie Burke and David Surette - Sometimes In The Evening

Crawling
Linkin Park - Hybrid Theory (Bonus Version)
The Hotdog Song
The Arrogant Worms - Toast!

All Summer Long
The Beach Boys - Endless Summer
I Have The Touch
Peter Gabriel - Shaking The Tree -- 16 Golden Greats