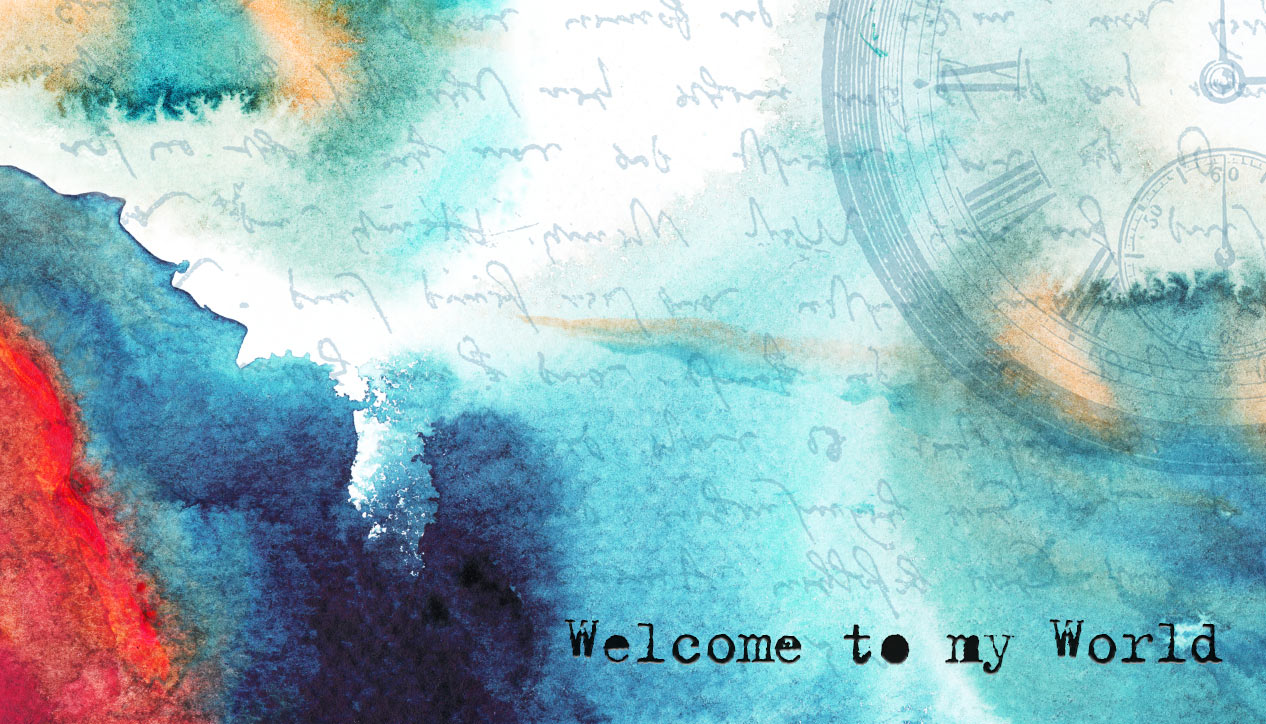 Welcome To My World
Tuesday January 17th, 2017 with Kim Kilpatrick and Shelley Ann Morris
High Times At The Heart Institute
Kim and Shelley interview Ish Theilheimer, musician and and playwright. Ish has authored a play called HihTimes at the Heart Institute--a fictitious play based on his very positive experience at Ottawa's Heart Institute. The play is being performed by Stone Fence Theatre. The play will take place at the Hellenic Centre, 1315 Prince of Wales Drive Sat Jan 21 There will be a reception with cash bar, dinner at &;)0 and music to follow.
What You Do With What You've Got
Susie Burke and David Surette - Sometimes In The Evening

Heaven's Perfect Smile
Greg Kelly - Ghosts


Talking To A Stranger
Greg Kelly - Ghosts


Open Letter To My Heart
John Allaire - Heart of Steel

Amazing Grace
Rhonda Head - Youtube