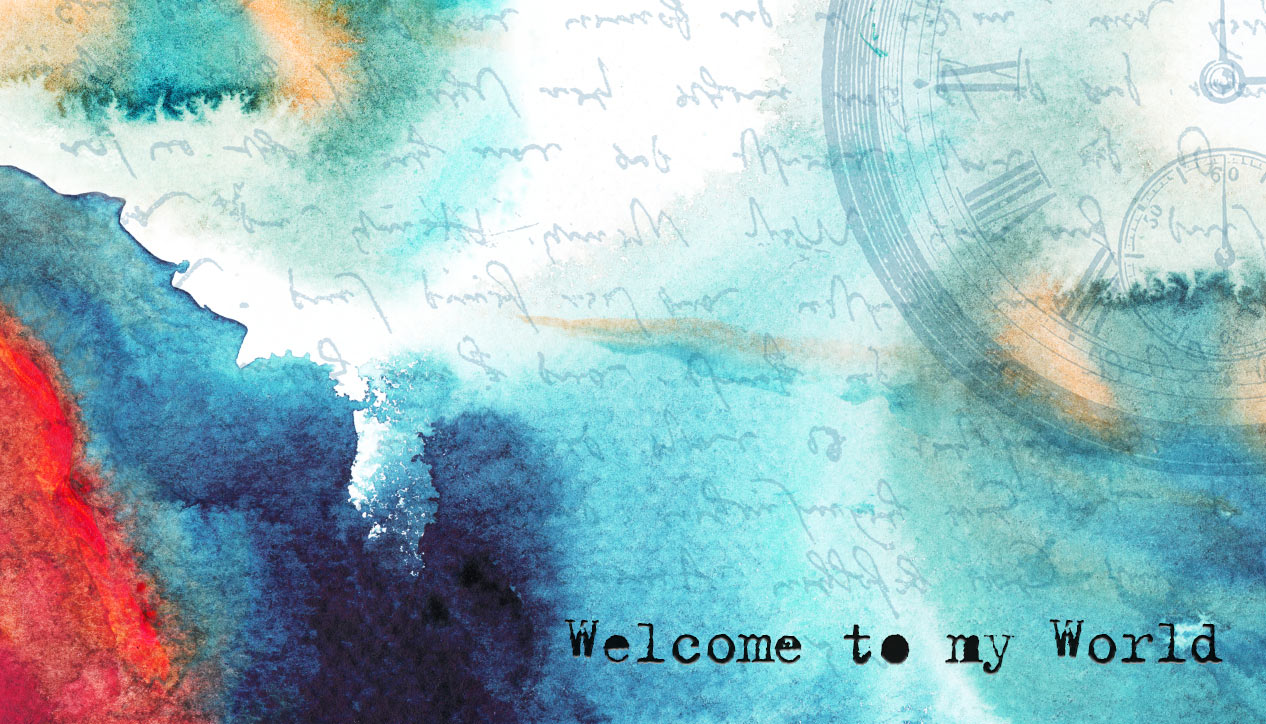 Welcome To My World
Tuesday October 18th, 2016 with Kim Kilpatrick and Shelley Ann Morris
It's Mental: Interview with Amelia Curran
Kim and Shelley speak with singer/Songwriter Amelia Curran. Amelia will be appearing her in Ottawa as part of the Ontario Folk Music Conference. Amelia will be presenting "It's Mental, a discussion about mental health challenges. Amelia will also be appearing at Irene's Pub on Wednesday October 19. We will also talk about Gord Downie's recent interview in which he talks about memory loss and the In The Spotlight concert in support of Citizen Advocacy.
What You Do With What You've Got
Susie Burke and David Surette - Sometimes In The Evening

It's Magic
Doris Day - 16 Most Requested Songs
Want You
The Lucas Haneman Express - Welcome Aboard!

Somebody Somewhere
Amelia Curran - They Promised You Mercy

Song On The Radio
Amelia Curran - They Promised You Merch

Reflections of Passion
Jacob Velasquez - Jacob