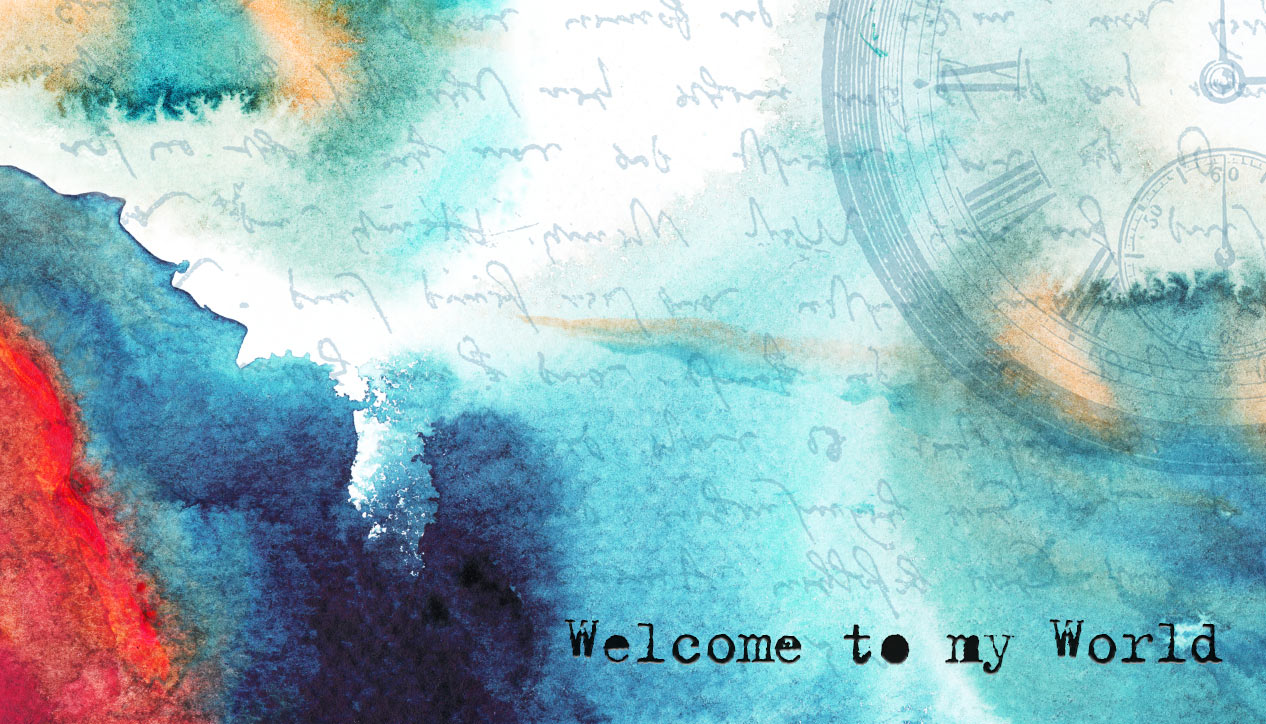 Welcome To My World
Tuesday June 14th, 2016 with Rebecca Jackson and Shelley Ann Morris with special guest Pierre Seguin
Friends old and new, two phone interviews ( to discuss Tourette Syndrome and The Huddle) and some music
Kim is away this week so Rebecca and Shelley Ann will be hosting today. We will be joined by our old friend Pierre Seguin. We will also have two phone interviews--Jill Bobula from Tourette Ottawa who will tell us about Tourette Syndrome. We will also be hearing from Tim Scapillato of the Tandem Project who will tell us about the upcoming Huddle, taking place in Ottawa June 25-26.
www.tourette.ca
jillbobula@sympatico.ca 1-800-361-3120 For more information on The Huddle, vitit:
www.thetandemproject.org
and visit The Huddle Conference tab at the top of the page.
What You Do With What You've Got
Susie Burke and David Surette - Sometimes In The Evening

What One Dance Can Do
Beres Hammond - Can't Stop A Man
Super Powers
Adam Ladell - Super Powers
First Overall
Arms Of The Girl - Paper, Copper, Steel


Daisey Bell (Bicycle Built For Two)
Londoner Pat Phillips - ?
Stadium Pow Wow
A Tribe Called Red - single