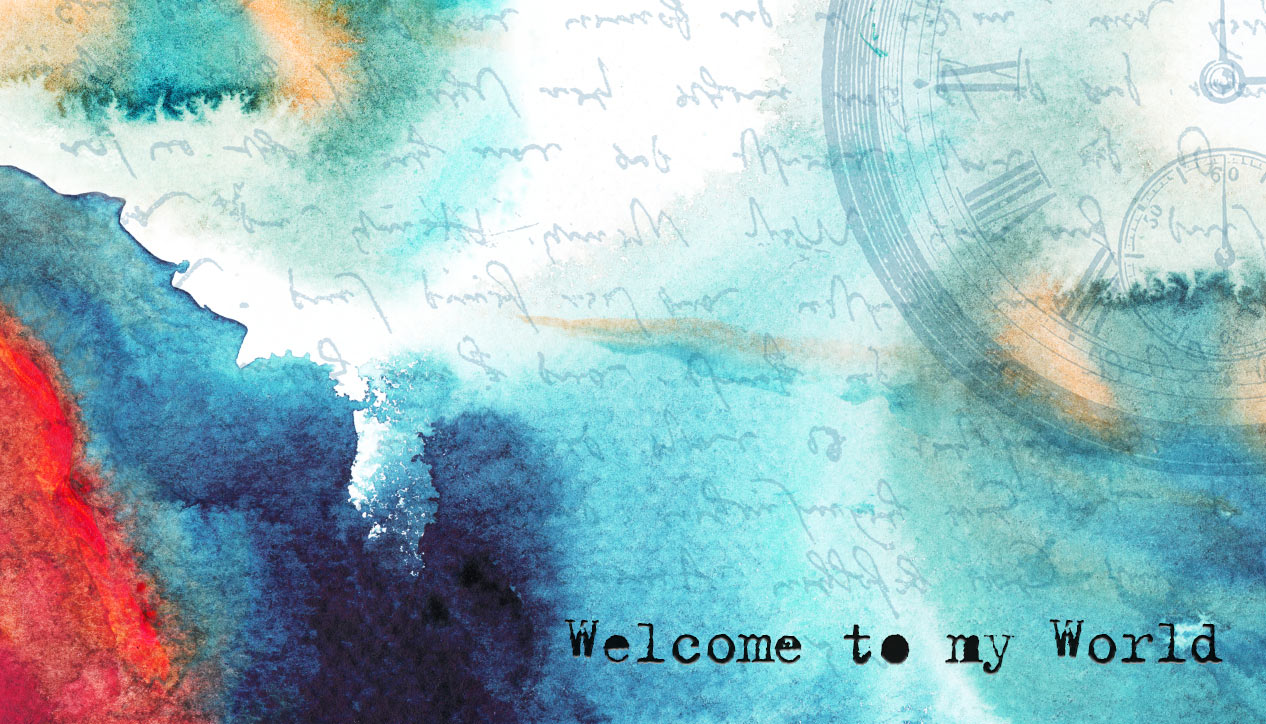 Welcome To My World
Tuesday May 24th, 2016 with Kim Kilpatrick, Shelley Ann Morris and Rebecca Jackson
Special Guest Frank Hackett from ORCAM
Kim, Rebecca and Shelley welcome Frank Hackett from ORCAM. Frank will talk about a device that allows blind people to read printed text.
What You Do With What You've Got
Susie Burke and David Surette - Sometimes In The Evening

Romeo and Juliet
Dire Straits - ?
Dream Big Read
Steve Blunt - ?
Wuthering Heights
Kate Bush - ?