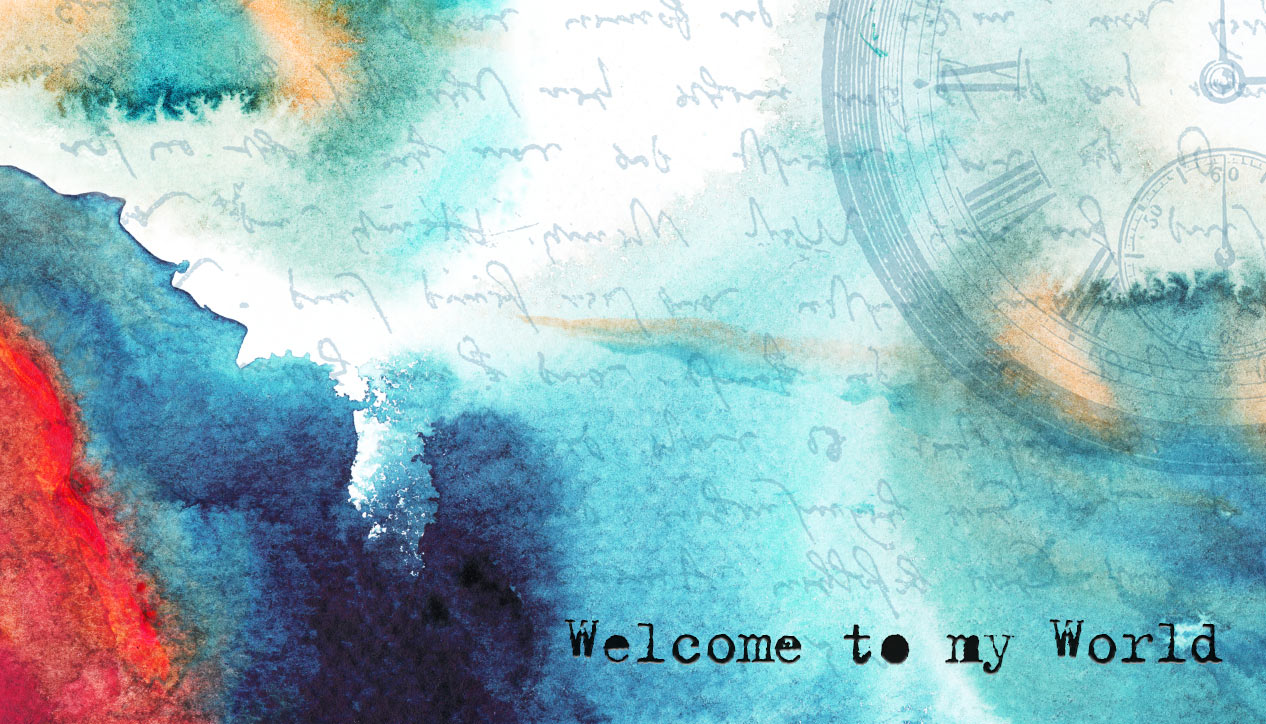 Welcome To My World
Tuesday April 26th, 2016 with Kim Kilpatrick, Shelley Ann Morris, Rebecca Jackson and Anna Cleat
Making Events More Accessible
Kim and Shelley are joined by old friends Rebecca Jackson and Anna Cleat--Anna is also a regular on The Department of Imaginary Studies heard every second Thursday 6:00 - 7:00 a.m. We are going to talk about how accessibility is now becoming a mainstay at many events, such as music festivals. This past weekend, the Ottawa Grassroots Festival demonstrated how, with a little forethought and planning and help from good volunteers, a festival can be a welcoming place for all. We'll hear some music heard at last week's festival and other interesting selections brought along by our guests.
What You Do With What You've Got
Susie Burke and David Surette - Sometimes In The Evening

No-one's Little Girl
Greg Kelly - Broken Windows

Can We Believe Again?
Mark Evenchick - winner of Gil's Hootenanny song-along contest 2016


The Ontario Song
Erin Saoirse Adair - Erin Saoirse Adair

Northern Lights
Ola Gjeilo - ?
Flute Concerto in D Major
? - ?