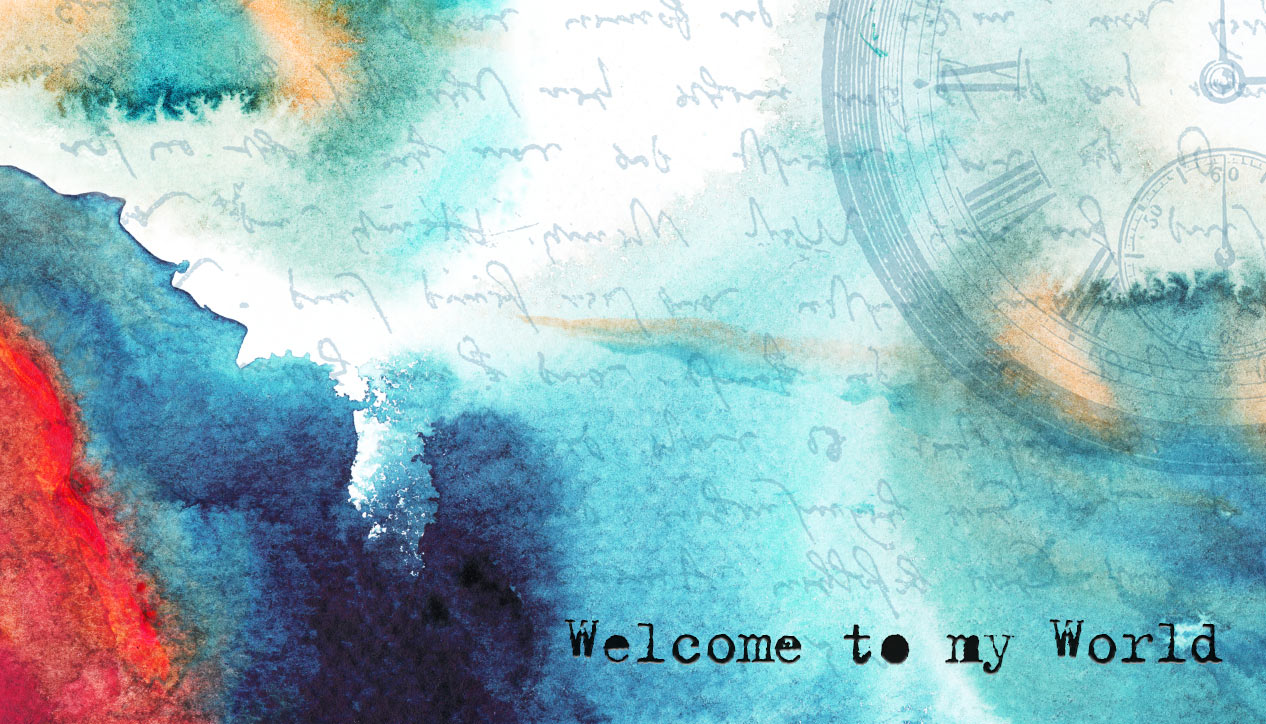 Welcome To My World
Tuesday April 14th, 2015 with Kim Kilpatrick and Shelley Ann Morris
National Volunteer Week
It's National Volunteer Week! Bram Caron, a volunteer in our community. He'll tell us what he's been doing and why. We'll also have another installment from Parastou's Independent Life. We'll also talk about the importance of volunteering and a special event courtesy of Volunteer Ottawa!
What You Do With What You've Got
Susie Burke and David Surette - Sometimes In The Evening

Got To Give
The Brand New Heavies - The Brand New Heavies
A Light Of A Much Brighter Kind
Mark Evenchick - Incident At The Hang Dog Saloon

Scenes from Parastou's Independent Life as she thanks Ellen Goodnan (song in background--K'OS Crabbuckit
Nothing More (Feat. Lily Costner)
The Alternate Routes - Nothing More (Feat. Lily Costner)

You Got The Freedom
Raul Middon - Blind To Reality