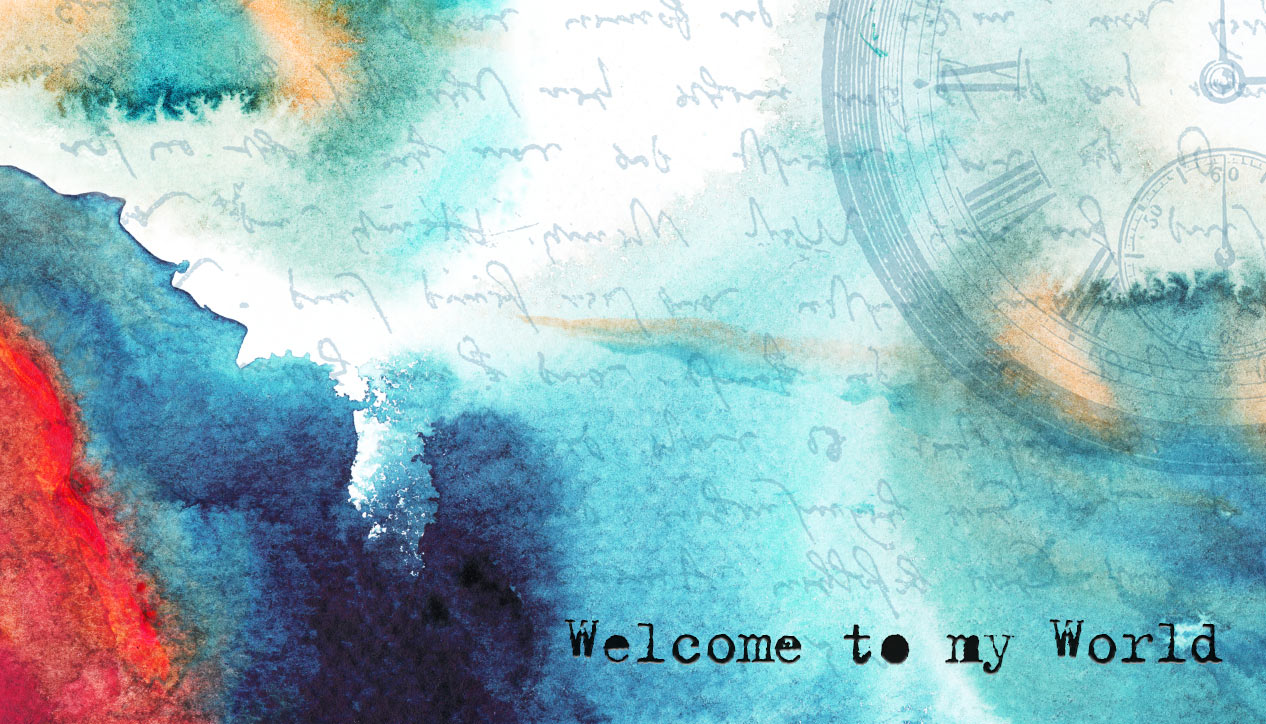 Welcome To My World
Tuesday November 18th, 2014 with Kim Kilpatrick and Shelley Ann Morris
Ski Hawks Ottawa
Let it snow! Today we feature an interview with Bruce Meredith of Ski Hawks--he will tell us all about how those with vision loss can downhill ski. Parastou's Pick and some information about the City of Ottawa's Accessibility Advisory Committee will follow. For more information about Ski Hawks: contact caroline Mitrow, president, 819-827-6482 or cmitrow@gmail.com or you can google cads-ncd which will bring up the divisional website where you will see a tab for Ski Hawks Ottawa and other programs. Runs from early January to mid March at Camp Fortune.
What You Do With What You've Got
Suzie Burke and David Surette - Sometimes In The Evening

Mother Dear
Styx - ?
Winter Embrace ii
Altus - Winter Embrace ii

Mendelssohn Song Without Words Op. 109
Jacqueline Du Pre - ?
Song For Chesh
Fatboy Slim - Palookaville