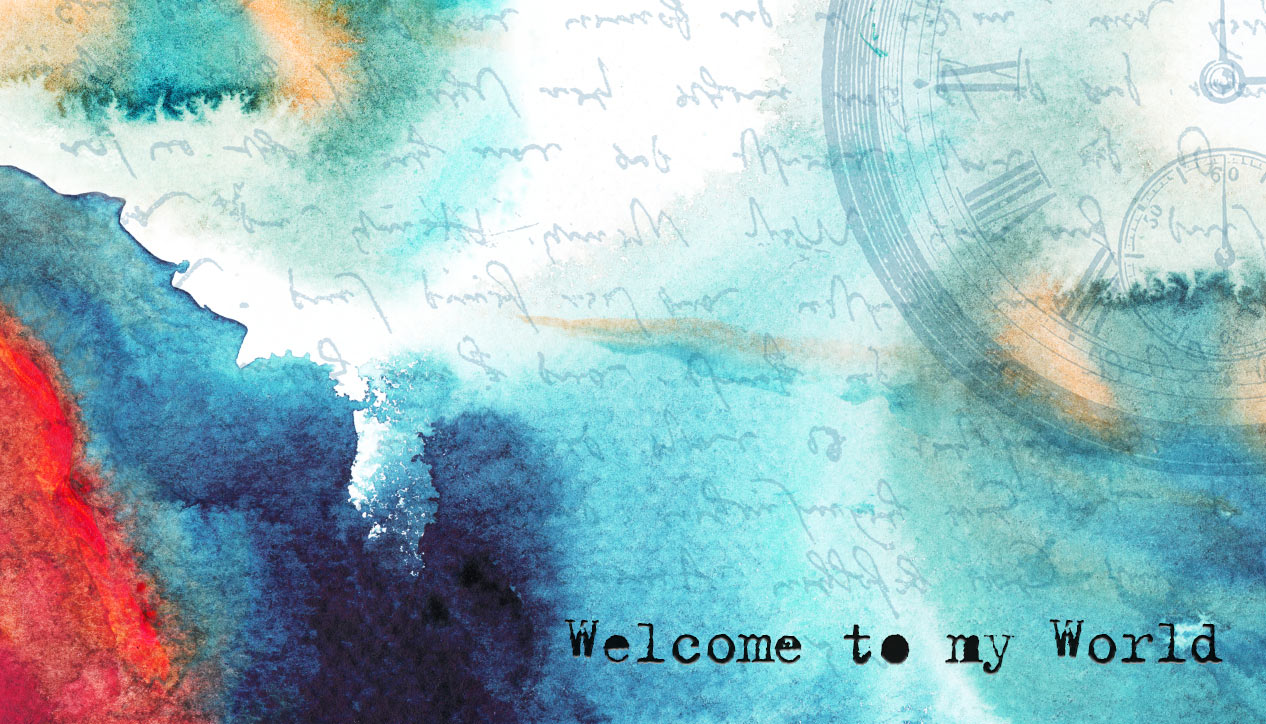 Welcome To My World
Tuesday December 31st, 2013 with Kim Kilpatrick and Shelley Ann Morris
The New Years Eve edition
Welcome to the New Year's Eve edition! The team will be joined by special guest--Anna from Radio Camp. We will have some music and invite everyone to share their New Year's resolutions.
What You Do With What You Got
Susie Burke and David Surette - Sometimes in the Evening

Silent Night
Anna from Radio Camp - Live

Helluva Town
George Russell--SA-RA 'GO Remix' - Impulsive! Revolutionary Jazz Reworked
Shining Star
Earth Wind and Fire - Superhits
Auld Lang Syne
The Barra McNeils - The Christmas Album