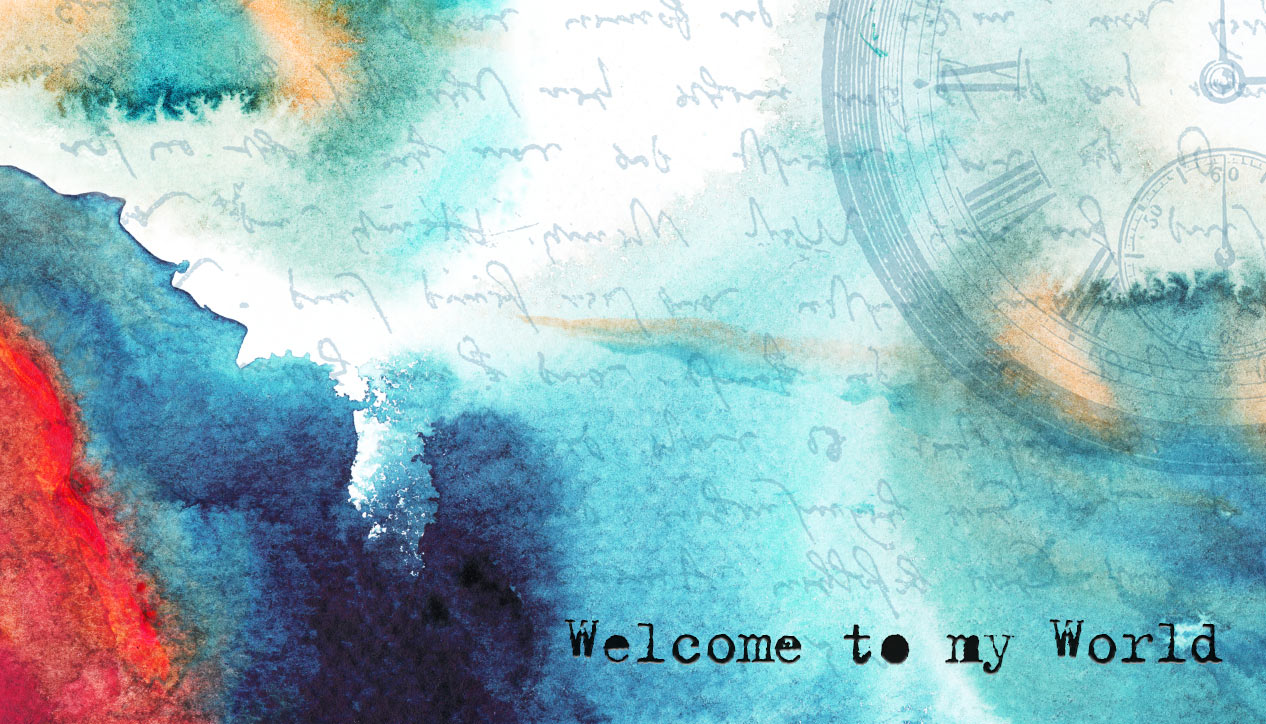 Welcome To My World
Tuesday November 5th, 2013 with Shelley Ann Morris
Our second Funding Drive show
It's our second Funding Drive show, hosted by Shelley Ann Morris and a few friends. Parastou is away this week, but Kim will join us all the way from Nova Scotia, and we will say a huge thank you to all who dialed / clicked and donated. We invite your comments, and of course, your pledges!
There are no tracks in this playlist.