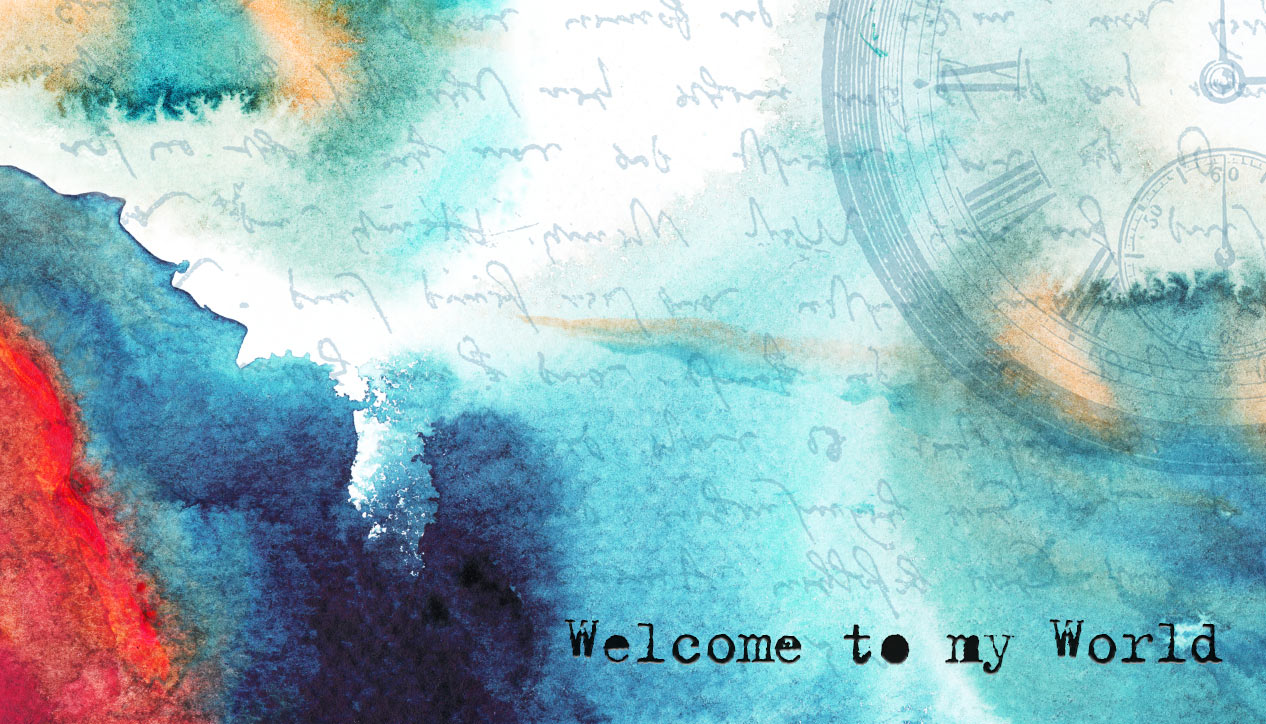 Welcome To My World
Tuesday August 13th, 2013 with Kim, Parastou and Shelley
Celebration of People Awards!
The Celebration of People Awards is an annual celebration and recognition of the people, places and organizations that make life better for those with disabilities. Tune in as Richard Ruest, member of the Celebration of People Organizing Committee tells us about the event and how YOU can nominate, too.
What you Do With What You Got
Suzie Burke and David Surette - Sometimes in the Evening - ?

Strong Enough
Cher - ? - ?
Today I'm Going To Try And Change The World
Johnny Reid - Youtube - ?

True Friends and Family
Naturally 7 - Ready 2 Fly