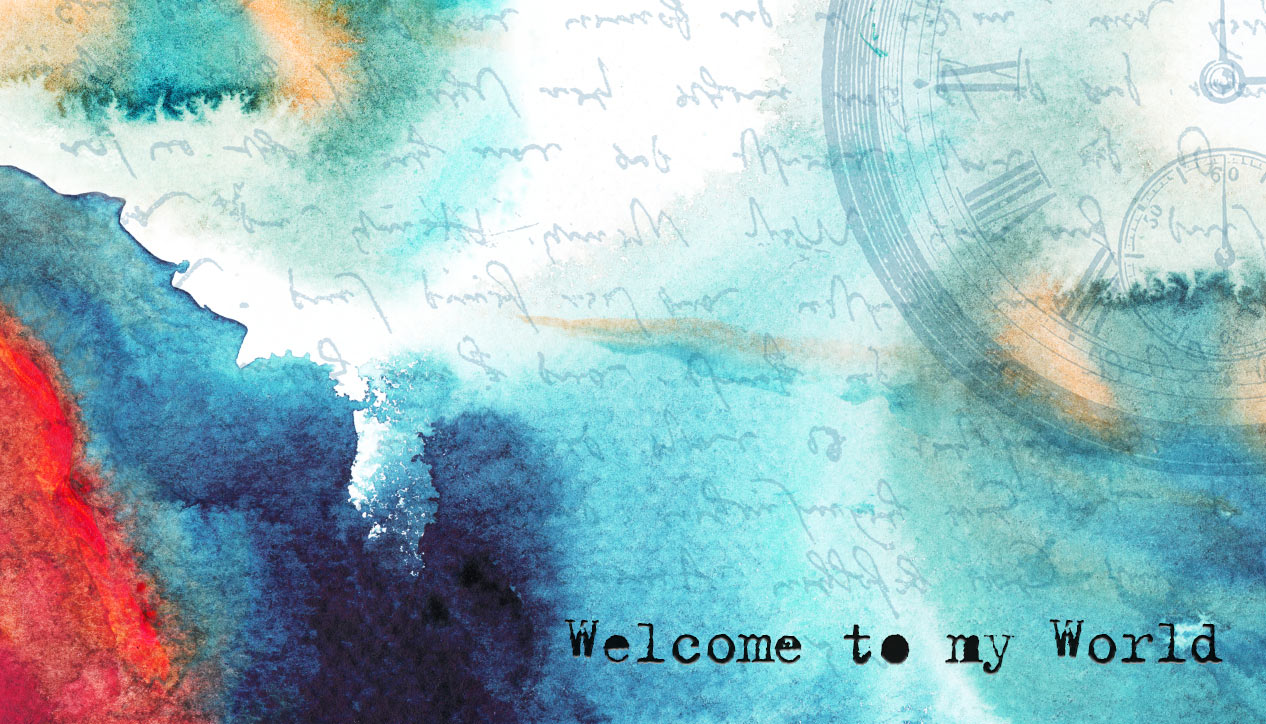 Welcome To My World
Tuesday July 23rd, 2013 with Kim Kilpatrick and Shelley Ann Morris
Crafting out your own business. Interview with Sue Morin
Today Kim and Shelley speak with Sue Morin, an Ottawa entrepreneur who turned her talents, skills and eye for detail into a successful handmade greeting card business. She will tell us how she crafted out a fantastic opportunity. We will also feature Parastou's Pick, we will also hear Sue's song choice, and invite you to tell us your creative employment stories.
What You Do With What You Got
Susie Burke and David Surette - Sometimes In The Evening

You're A Superstar
Love Inc. - ?

Something More
Ryan Malcolm - Home

The Climb
Mylie Cyrus - Hannah Montanna (the movie)
Oops! This comment shouldn't be here.....still learning how to use the COD system!
Make Your Own Kind of Music
Mama Cass Elliott - Cass Elliott--Mama's Big Ones