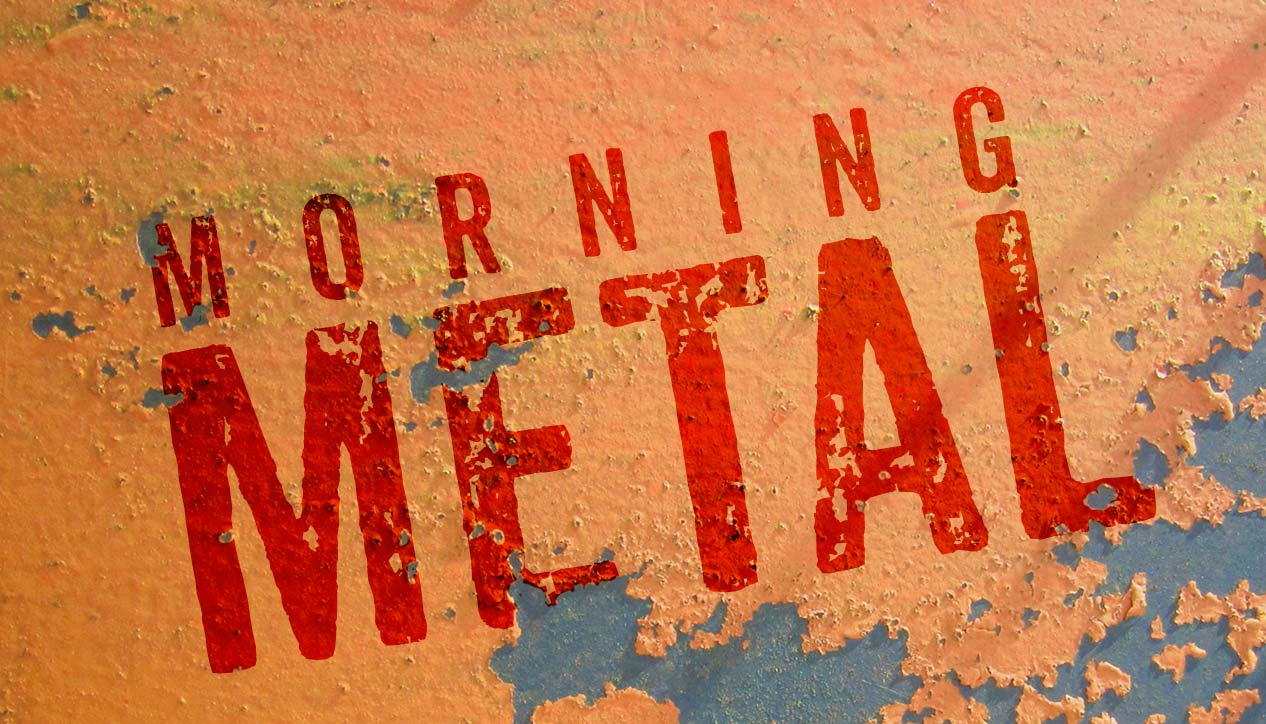 Morning Metal
Tuesday November 8th, 2016 with Rockso
The Eagle Has Landed!
Blood Fever
Hand of Set - When Love Is Suicide


Blind Faith
The Last Ten Seconds of Life - The Violent Sound

Nocturne
Tesseract - Altered State
Eagleson
Eagleson - Self-Titled


Paradigm
Avenged Sevenfold - The Stage

The Storm
Trivium - Ab Initio

Revival
Galactic Pegasus - Phantom of the Hill


Overdose
The Word Alive - Overdose

Antivist
Bring Me The Horizon - Live at Wemblay
My Soul To Take
Mire Lore - Mire Lore

Antichrist Superstar
Marilyn Manson - Antichrist Superstar
Kabuga (ft. Michael Felker of Convictions)
Chasing Sokaris - Chasing Sokaris

The Bazaar
Painted In Exile - The Ordeal

Jupiter
Painted In Exile - The Ordeal

Reign of the Witch King
Ringwraith - Reign of the Witch King


I'VE SEEN THE EXORCIST ABOUT 167 TIMES, AND IT KEEPS GETTIN' FUNNIER. EVERY SINGLE TIME I SEE IT.
Legend
Attila - Chaos

Void
Darke Complex - Point Oblivion

Forever
Code Orange - Forever

Through the Darkness
Starkill - Shadow Sleep

Fleeting Moments
Through Lucid Eyes - Transient


Vote For Trump
Gift Giver - White Devil

You Don't Own Me
Upon A Burning Body - Straight From the Barrio