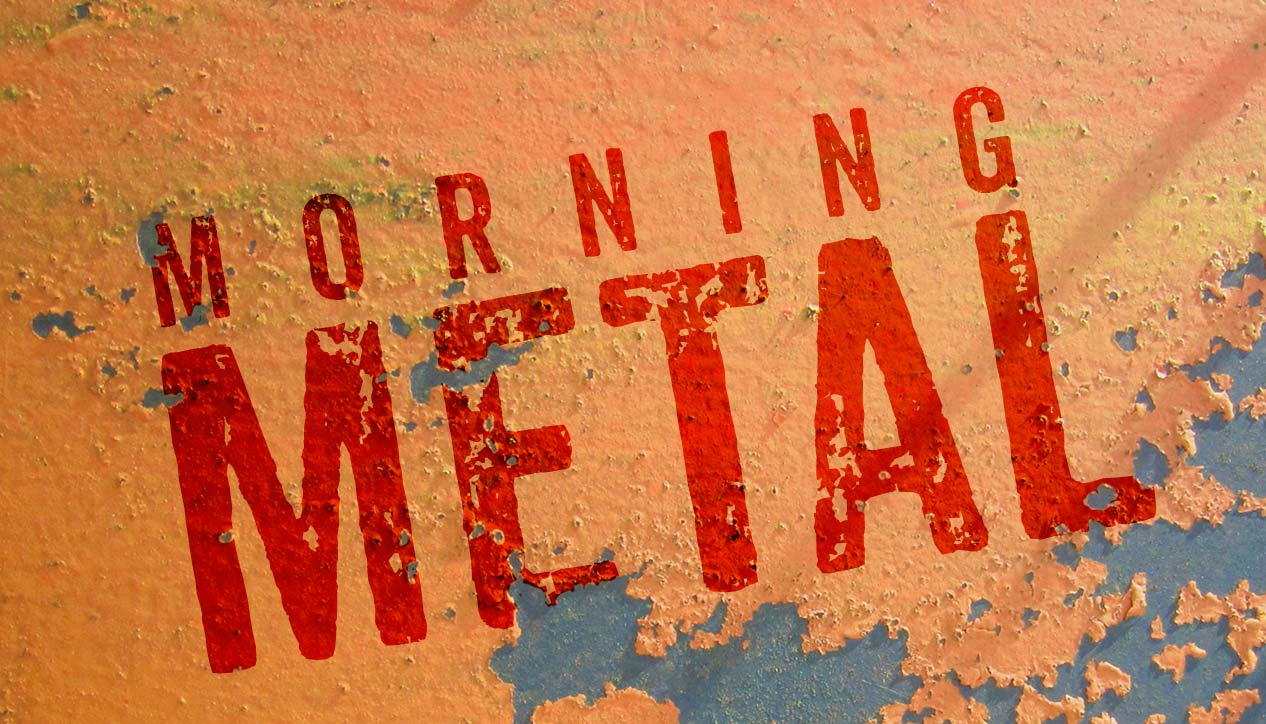 METAL//SYNTHWAVE
Hosted by: James Rockso
This program is not currently airing on CKCU.
Tune in for various genres of METAL, new singles and album premieres.
LISTEN ONLINE: http://www.ckcufm.com/
CLICK ON LISTEN LIVE!
Call in at 613-520-2528 (CKCU)
Morning Metal is a two-hour late night metal show on CKCU 93.1 FM, providing the latest releases and old favourites. Ranging from metalcore to death metal, symphonic metal to doom - we love it all. The playlists are filled with hand-selected tracks from James Rockso - whose been hosting the show since 2013.
All upcoming shows will be host-less, safe for local and touring artist interviews - due to Rockso's work on another new show focusing on the Synthwave scene that has been emerging in recent years. However, all submitted tracks will be considered for air-play and supported on our show.

Subscribe to Morning Metal