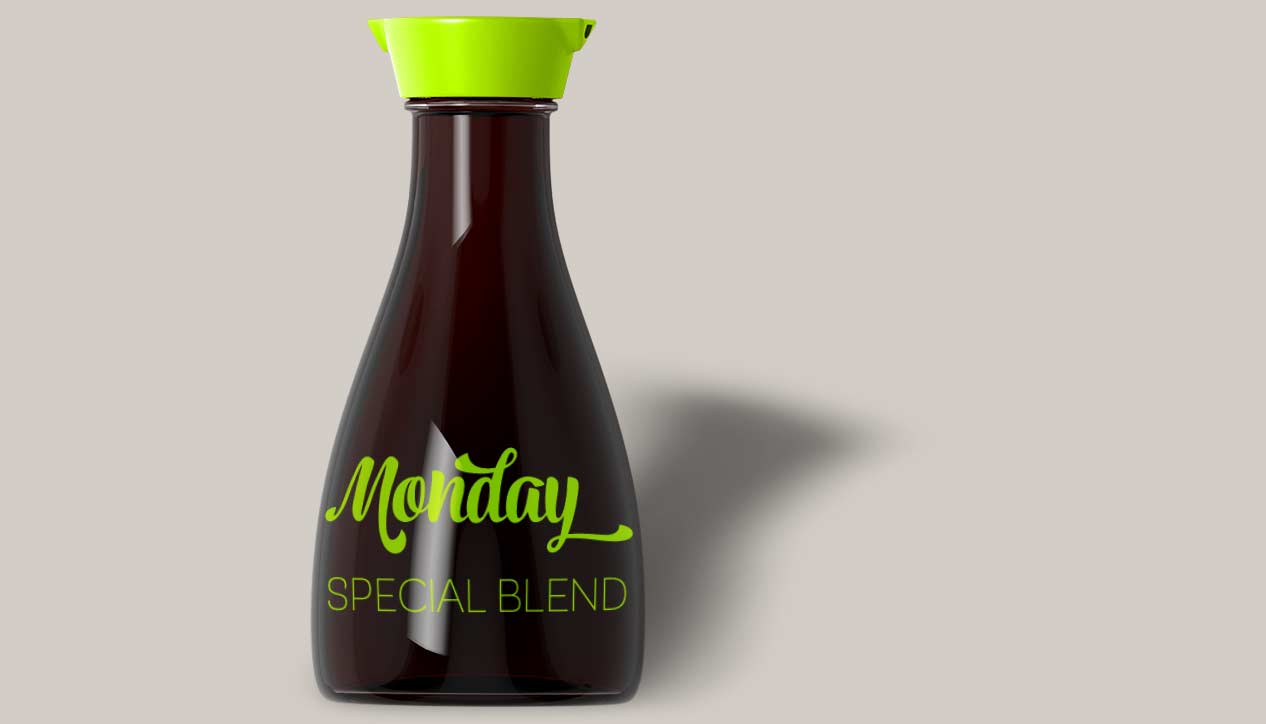 The Monday Special Blend is on hiatus right now, looking for a new host!
Airs: Every Monday from 7:00 AM to 8:00 AM

Interviews with local artists/community builders! Information on events! All-Ottawa music! Any genre, any style, any language! If it's made in the National Capital Region, we're playing it!
CKCU's weekday morning show. [NEEDS NEW HOSTS - APPLY to programs@ckcufm.com]
Get connected with what's happening in and around Ottawa! A whole lot of local music, local shows (or streams!), loc[al talk, local love!

Subscribe to Monday Special Blend