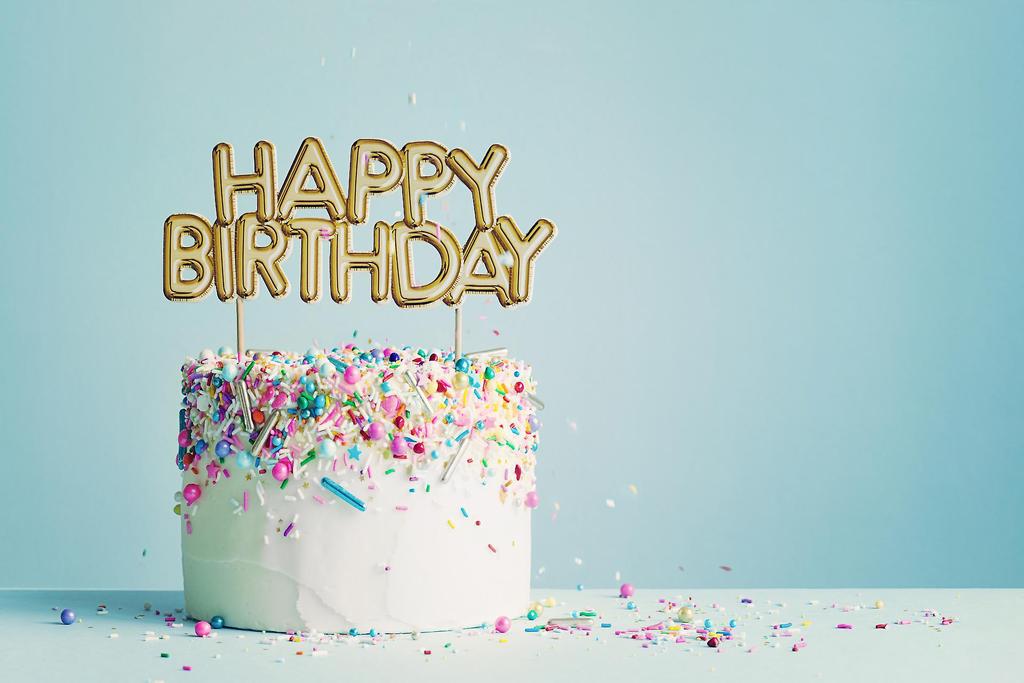 Carleton Music Showcase
Tuesday February 2nd, 2021 with TK
A special Happy Birthday show for my friend Brodie and my Grandma!
Welcome back to the Carleton Music Showcase! Today is a very special episode dedicated to my friend Brodie and my Grandma who had birthday's yesterday and today!! Happy Birthday to you both! These show favourites are dedicated to you! I also talk about my new video-game themed show "Grab the Guide" taking place on Thursday mornings from 6-7am! Come hang out with me!
All My Dreams Of You
Alexis Neon - All My Dreams Of You (Single)


Specter
Angelo Leo - Vision

Heavy
Jessica Bianconi - Heavy (Single)

On Joseph's Hill
Jordan King - On Joseph's Hill (Live Session)

Way up in the Sky
Kurtis Adamus - Way up in the Sky (Single)

Stars
Elle Anido - Stars (Single)

Touch
O Neptune - Cosmic Silence

Company
Emm Crites - Company (Single)

Heart on Lockdown
Carter Hickey - Mindsight

AreYouSure
ARiEL viEw - AreYouSure (Single)

Time
Jian D.K - Time (Single)

The Beauty in Staying up Late
Maple Grove - Maple Grove

One Shot
Claire Kuzmyk - One Shot (Single)

Home
Jillian Kerr - Home (Live Session)