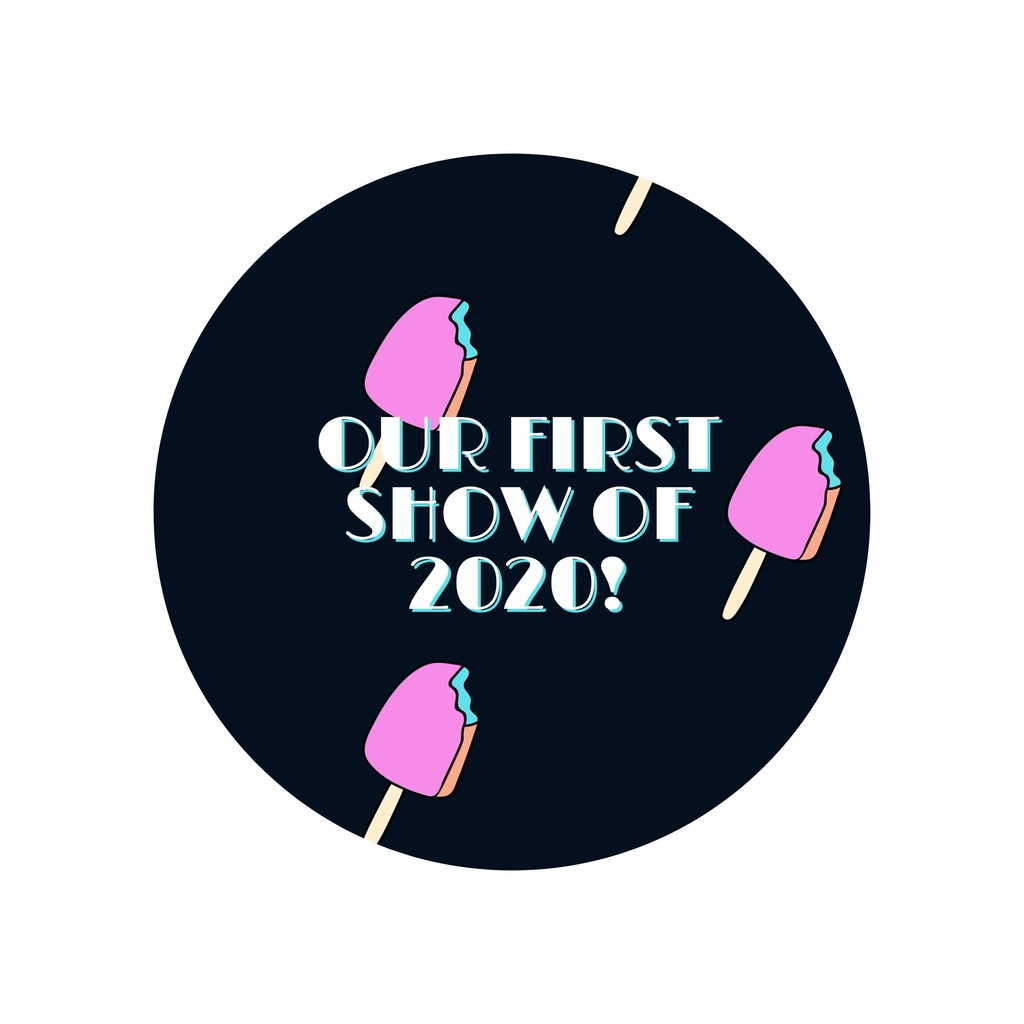 Carleton Music Showcase
Tuesday January 14th, 2020 with Vincent Dupuis, Carter Hickey, Taliya Keshavjee
Our first show of 2020!
Thank you so much to everyone who listened to our first show of 2020! We're so excited to be apart of the CKCU team! Here are all of the tracks we played during our first show. Everyone you see here are Carleton students, most of them from the Carleton Music Program!