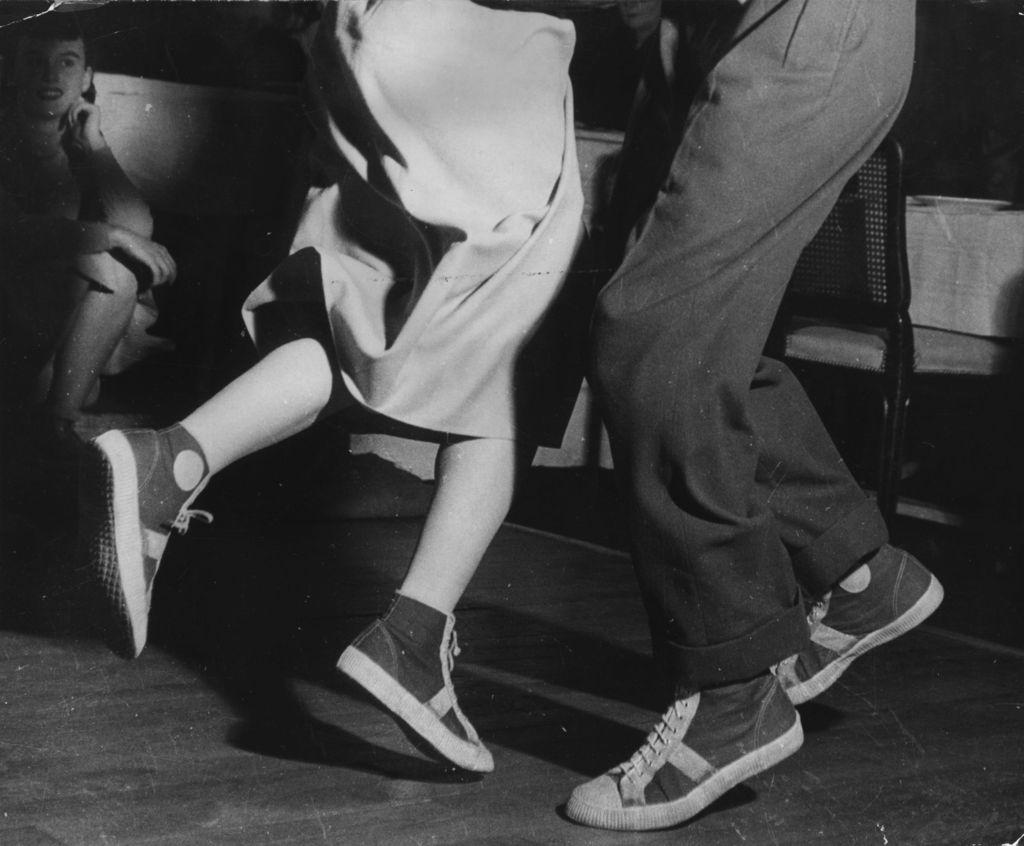 Heavy Friends
Saturday December 11th, 2021 with Heavy Lina
Great soundtrack to groove to!
It'll be all twinkly and sparkling, unabashedly melodic, and groove-laden.
Miss Broadway
Belle Epoque - Miss Broadway - Carrere (1977)
Do the Job
Use No Hooks - The Job - Chapter Music (2020)
Binary
Kazino - Around My Dream - Carrere (1985)
Paranoia Rap
Appliances - Paranoia Rap - Applied Music (1981)
When I'm In Your Arms
Cleo Sol - Rose In The Dark - Forever Living Originals (2020)
Life Is Something Special
N.Y.C. Peech Boys - Life Is Something Special - Island Records (1983)
The Moving Finger
Dorothy Ashby - The Rubáiyát Of Dorothy Ashby - Cadet (1970)
Subway Joe
Joe Bataan - Subway Joe - Fania Records (1968)
Ancient Source
Caldera - Sky Islands - Capitol Records (1977)
Silent Street Dub
Maximum Joy - Stretch - 99 Records (1981)
Feeling Tense
S. Torossi - Feelings - Costanza Records (1986)
Halah
Mazzy Star - She Hangs Brightly - Rough Trade (1990)
Third Uncle
Bauhaus - Ziggy Stardust/Third Uncle - Beggars Banquet (1982)
Cities of the Plan
John Bender - Memories Of Mindless Mechanical Monologues 1976-1985 - Vinyl-on-demand (2012)
Ain't Nobody
Yvonne Archer - Ain't Nobody/Checking Out The Way I Feel - Virgo Stomach (1983)
If you're following and listening to my roundup, Yvonne Archer was supposed to start this next set. Error on my part in producing the show. Sorry about that! Next up Etienne Daho.
Le Grand Sommeil
Etienne Daho - Le Grand Sommeil - Virgin (1982)
Glad to Know You
Chas Jankel - Questionnaire - A&M Records (1981)
Time
Plunky and The Oneness of Juju - Make A Change (Reissue) - Strut (2021)

Turn to Red
Killing Joke - Turn to Red - Malicious Damage (1979)
2nd Thought
Orchestral Manoeuvres In The Dark - Organisation - Dindisc (1980)
Give Me Your Love
Barbara Mason - Give Me Your Love - Buddha Records (1972)
Background music courtesy of Mimsy with Este from the Ormeology album (2021)