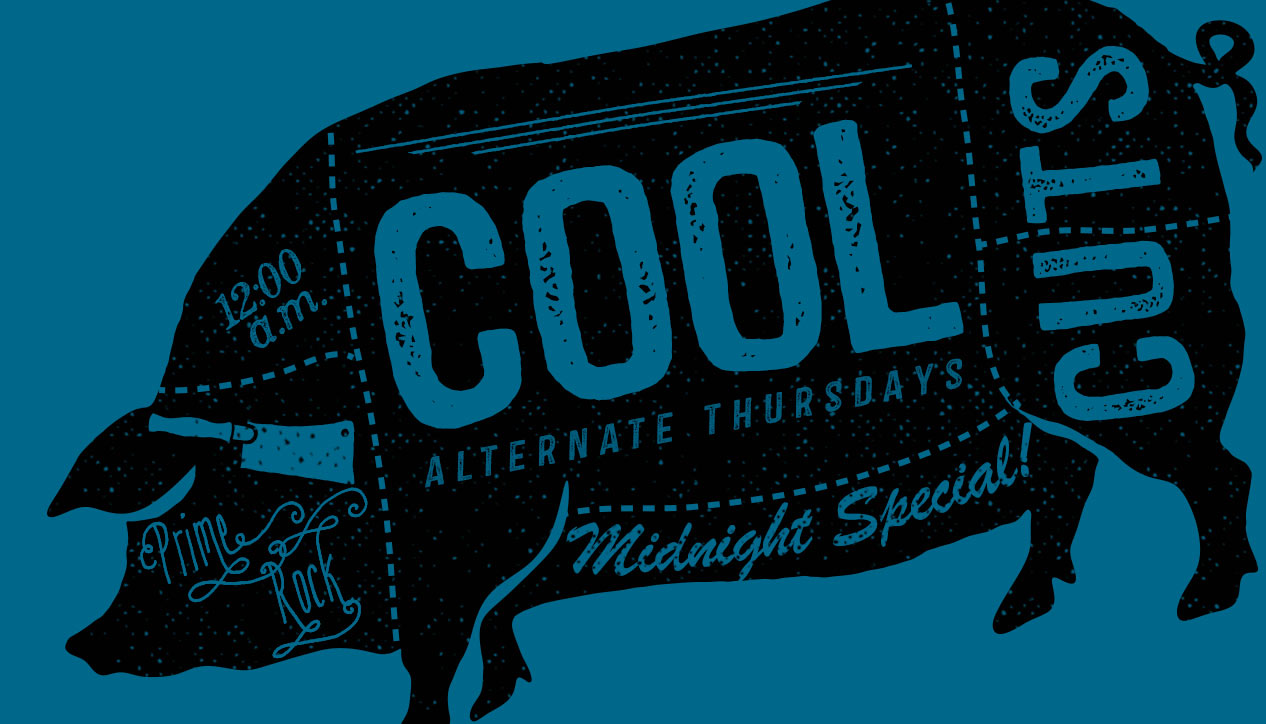 Cool Cuts
Thursday February 23rd, 2012 with Chris Sharp
This first set consists of 4 tracks that are connected by a single session musician(deceased) from a band that still tours.
The Road Of Love
Clarence Carter - Snatching It Back(1992)
Down In The Alley
Ronnie Hawkins - Ronnie Hawkins(1970)
Relativity
Sam Samudio - Hard and Heavy(1971)
When This Battle Is Over
Aretha Franklin - Spirit In The Dark(1970)
This next set involves women who like what they like-which is the reason men in turn find them attractive.
Good Times
Love - Love Revisited(1972)
Good Time Lover
Savoy Brown - Make Me Sweat(1987)
79th And Sunset
Humble Pie - Rock On(1971)
She Lives In A Time Of Her Own
Judybats - Where The Pyramid Meets The Eye(1989)
For the next 45 minutes Cool cuts features Marvin Gaye's landmark 1971 lp "What's Going On" played in it's entirety-along with info on the making of this incredible lp.
What's Going On
Marvin Gaye - What's Going On(1971)
What's Happening Brother
Marvin Gaye - same
Flyin' High In The Friendly Skies
Marvin Gaye - same
Save The Children
Marvin Gaye - same
God Is Love
Marvin Gaye - same
Mercy Mercy Me(The Ecology)
Marvin Gaye - same
Right On
Marvin Gaye - same
Wholy Holy
Marvin Gaye - same
Inner City Blues(Make Me Want To Holler)
Marvin Gaye - same
Next set features the comedy of Christopher Guest and some tracks that I like to hear together.
Mister Roberts
National Lampoon - Greatest Hits Of National Lampoon(1978)
Blue Turk
Alice Cooper - School's Out(1972)
St. John
Aerosmith - Permanent Vacation(1987)
St. Peter
Mogul Thrash - Mogul Thrash(1970)
Now we have some classic tracks involving birds and flight.
How Can I Live
Fat Mattress - Fat Mattress(1969)
White Bird
It's A Beautiful Day - It's A Beautiful Day(1969)
Big Bird
Eddie Floyd - Th Complete Stax-Volt Singles(1959-1968),Vol. 9
Last set is some excellent music that Cool Cuts hasn't had a chance to play.
Burlesque
Family - Bandstand(1971)
No One Came
Deep Purple - Fireball(1971)
Wrong Side of The River
Mott The Hoople - Wildlife(1971)
Hope you enjoyed the show.